Creative commercial photography for individuals, businesses and organisations
Our philosophy of good photography is understanding the subject and the intention of the images that you want to produce. Making people feel comfortable in front of the camera, knowing how to tell a story, convey emotion through an image.
We start by developing an insight into how you want the viewer to feel about your product, service, location or event and then capture and create images with a focussed outcome and goal in mind.
People, Products & Places
Whatever you need professional images of, we have the right equipment and expertise to showcase your people, products or places in the best way possible.
From personal branding photography to PR and marketing assets. Whether you require the use of a studio, visit you on location or attend an event, we are adaptable to any environment.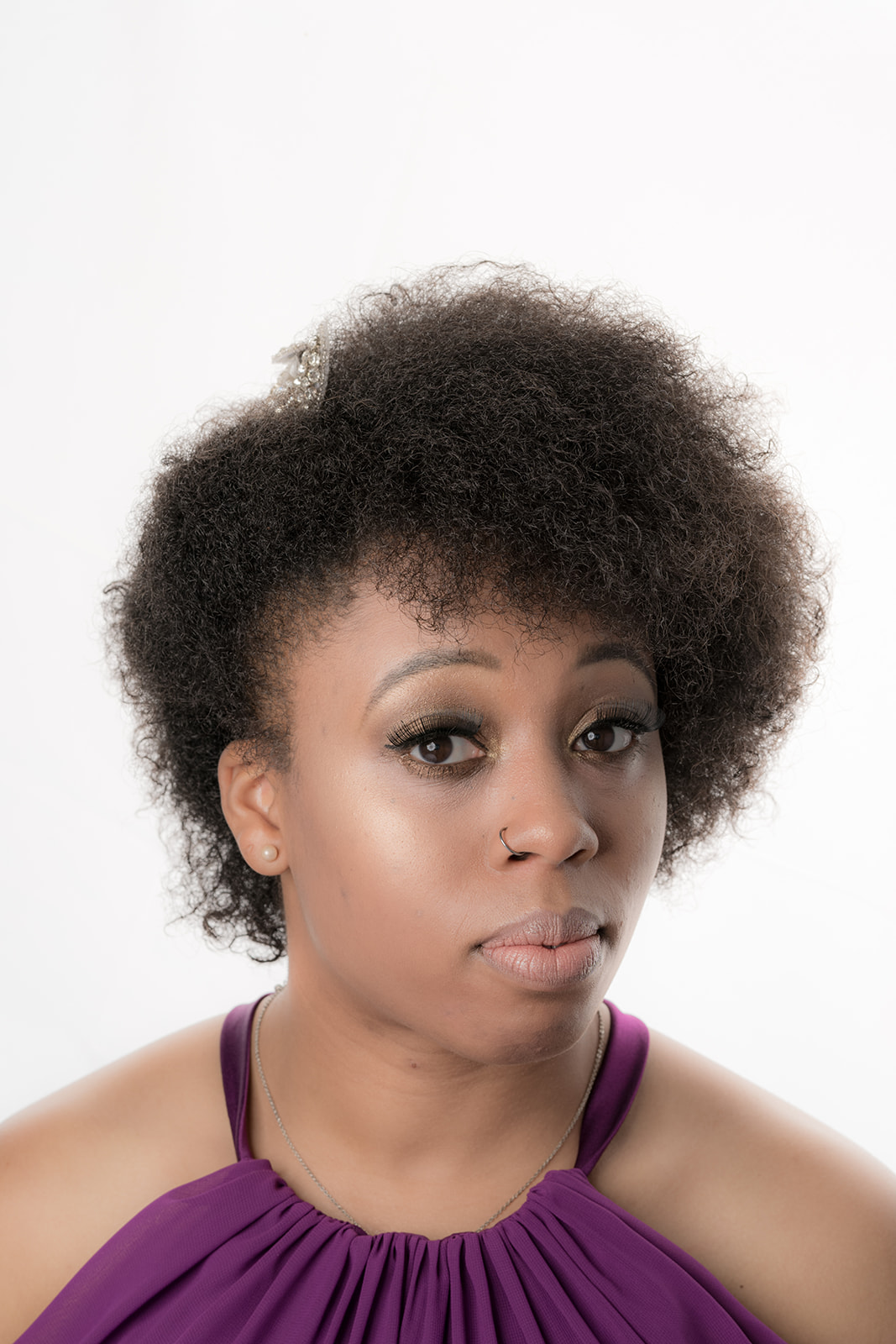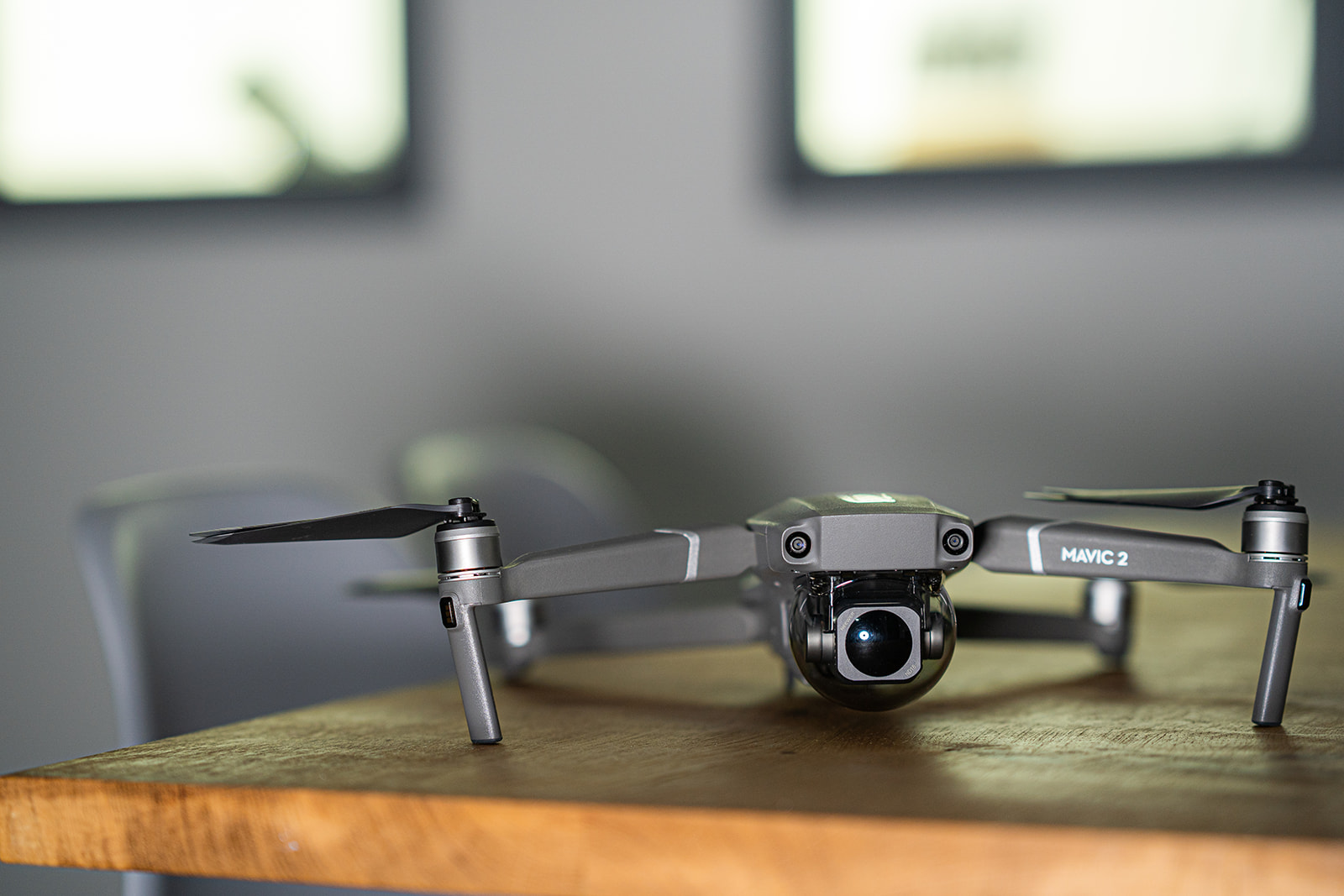 Aerial Drone Photography
Sometimes you can't always see the best perspective from the ground, this is when we use UAV's to capture high quality images from the air. We are fully qualified and insured to use aerial drones and can provide this service as a standalone, or as part of our regular photography and video production services.
Event Photography
Capturing an event is very different to other types of photography, you need to be prepared, anticipate and react to the environment and people involved in order to capture compelling images.
We have years of experience of larger and smaller events, from corporate gatherings, charity fundraisers, parties and weddings.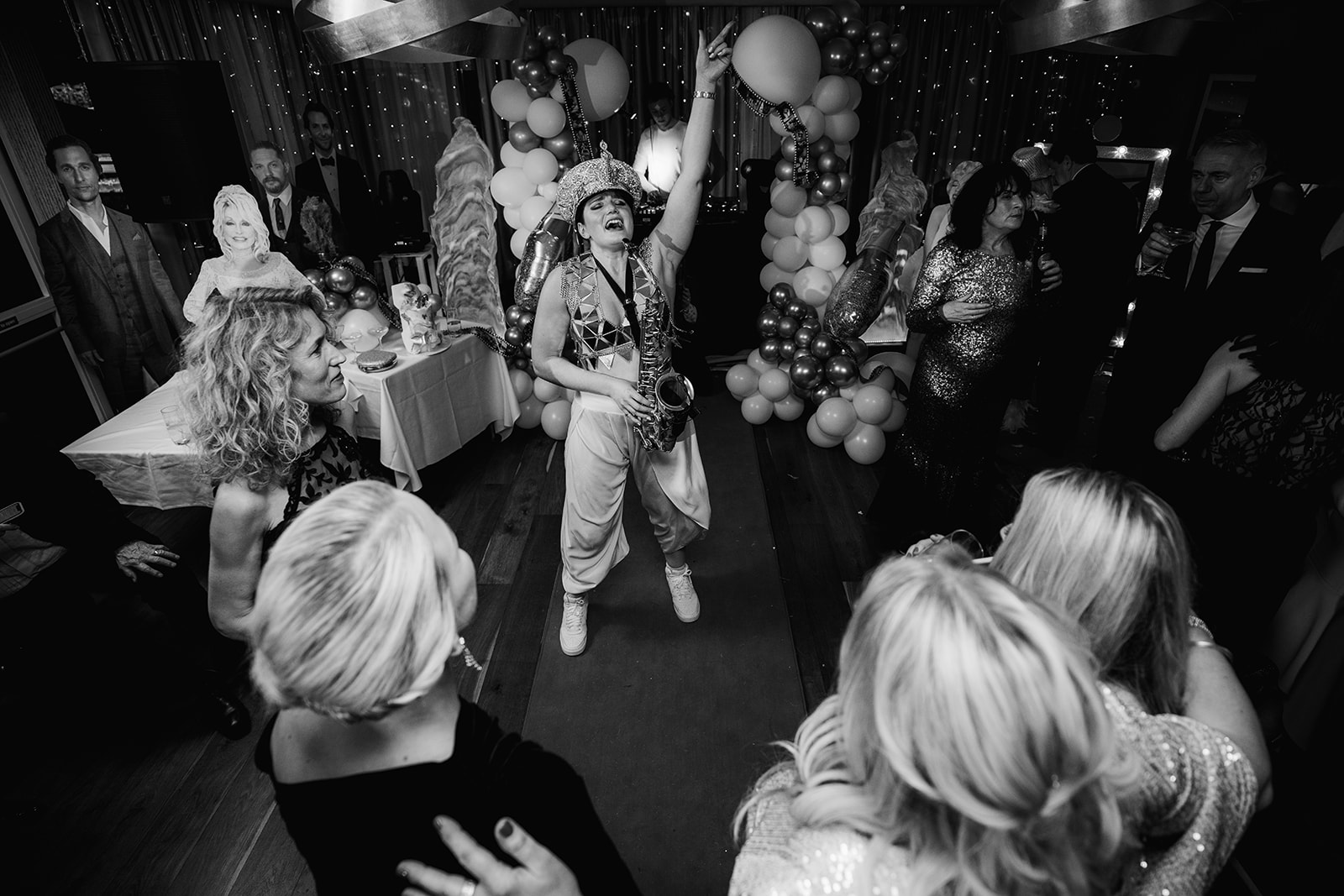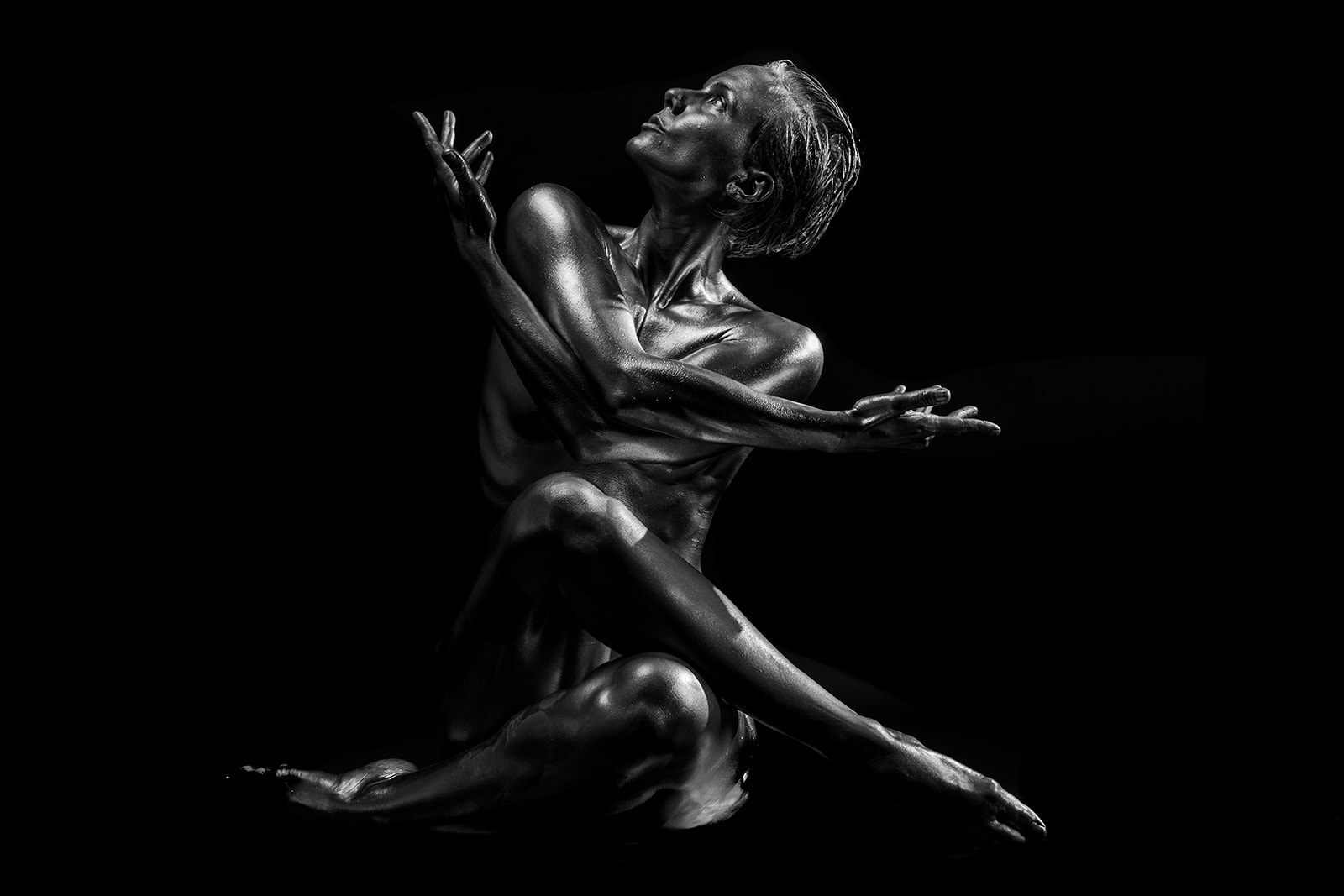 Looking for high quality commercial photography in Yorkshire?