Engaging, impactful and innovative visual storytelling.
Video production that produces results and achieves goals.
Producing a range of high quality video content to communicate with your audience. From short social media videos to longer form documentary films, a cinematic brand video to a product explainer, we have you covered.
Full service video production – from ideas to strategies
From planning the creative elements of your to project, through production, to helping you implement a strategy to achieve your goals, we are with you every step of the way to produce video content that is effective.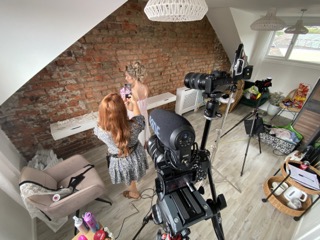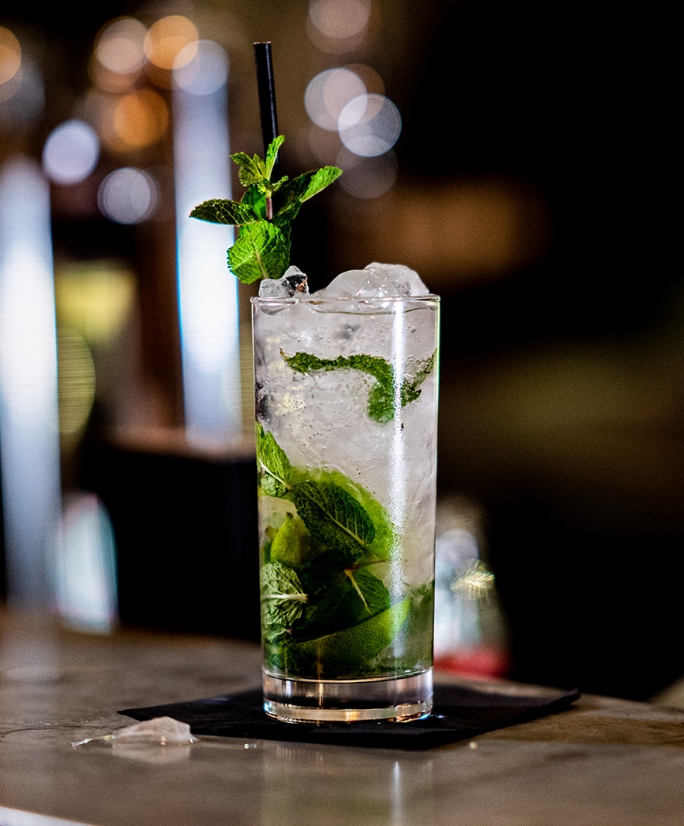 Want to know more about our video production