Eleanor & Charles's Story
Wedding at Spicer Manor, Huddersfield | 1st June 2023
Beautiful & Fun Wedding Celebration
Eleanor and Charles had the perfect wedding ceremony and celebration at Spicer Manor, Huddersfield. Surrounded by their family and friends, there was a lot of fun and a few emotional tears!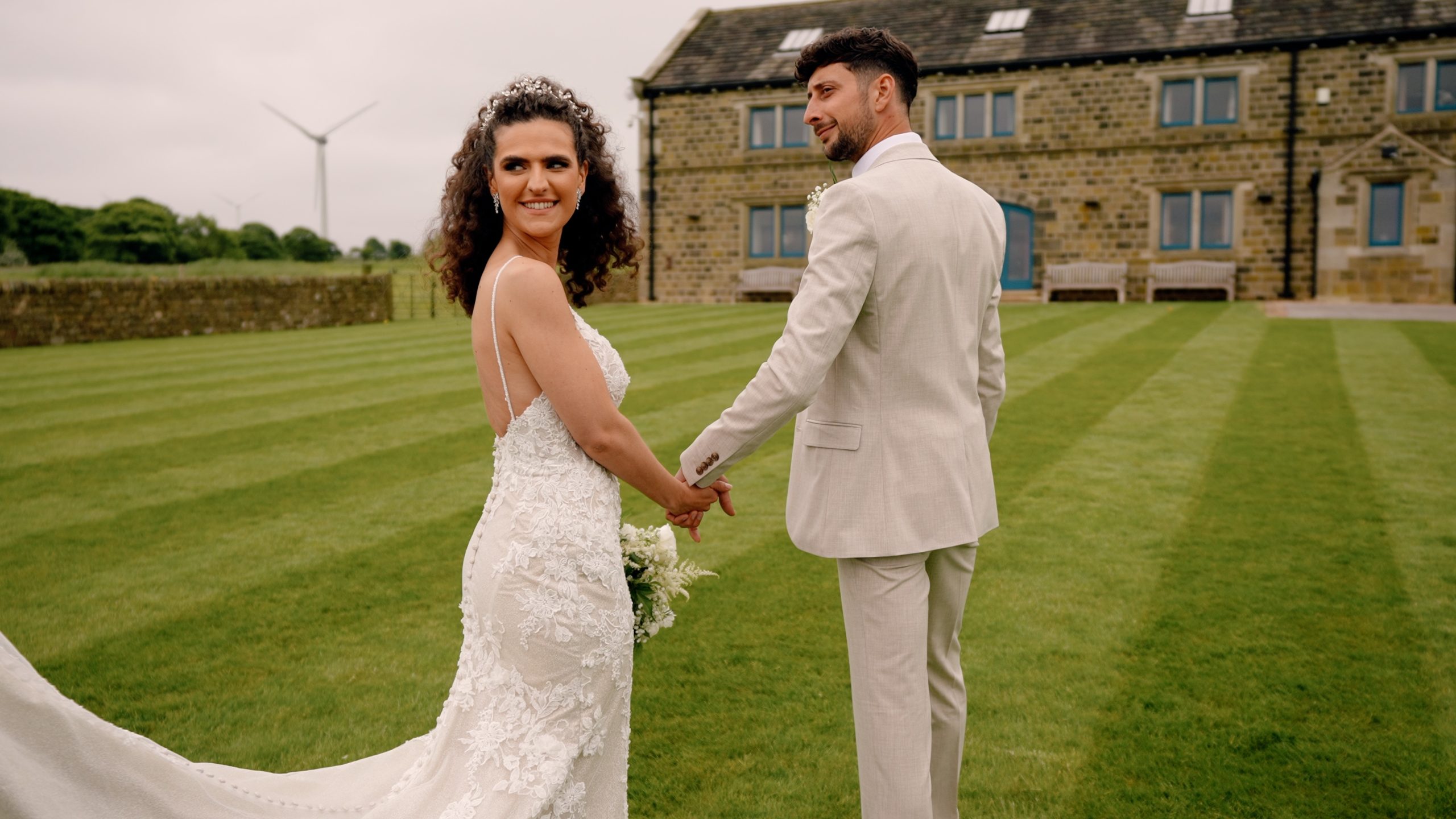 Spicer Manor Huddersfield Wedding Videographer
Spicer Manor was a perfect wedding venue to celebrate Eleanor & Charles's wedding day with their loved ones. Beautifully situated on the outskirts of Huddersfield, on the edge of the Peak District, in this large luxury house.
The Awesome Wedding Team:
Venue: Spicer Manor
Florals: Fields and Flowers
Dress: Emily Bridalwear
Make-up: Jessica Ley MUA
Hair: Joanne Lait hair
Afternoon Acoustic Music: The String Quartet
And it was great working alongside the amazing Nic & Nick from Photogenick Photography again, who was their photographer.