Francesca & Daniel's Story
Wedding Photography & Videography at the Oakwood at Ryther, North Yorkshire
Wedding Ceremony & Celebration at the Oakwood at Ryther
A long awaited, beautiful and fun celebration for Francesca and Daniel's wedding at the stunning Oakwood at Ryther in North Yorkshire. Here is their wedding highlight video and a selection of wedding photos showing some of the best moments from their wedding day.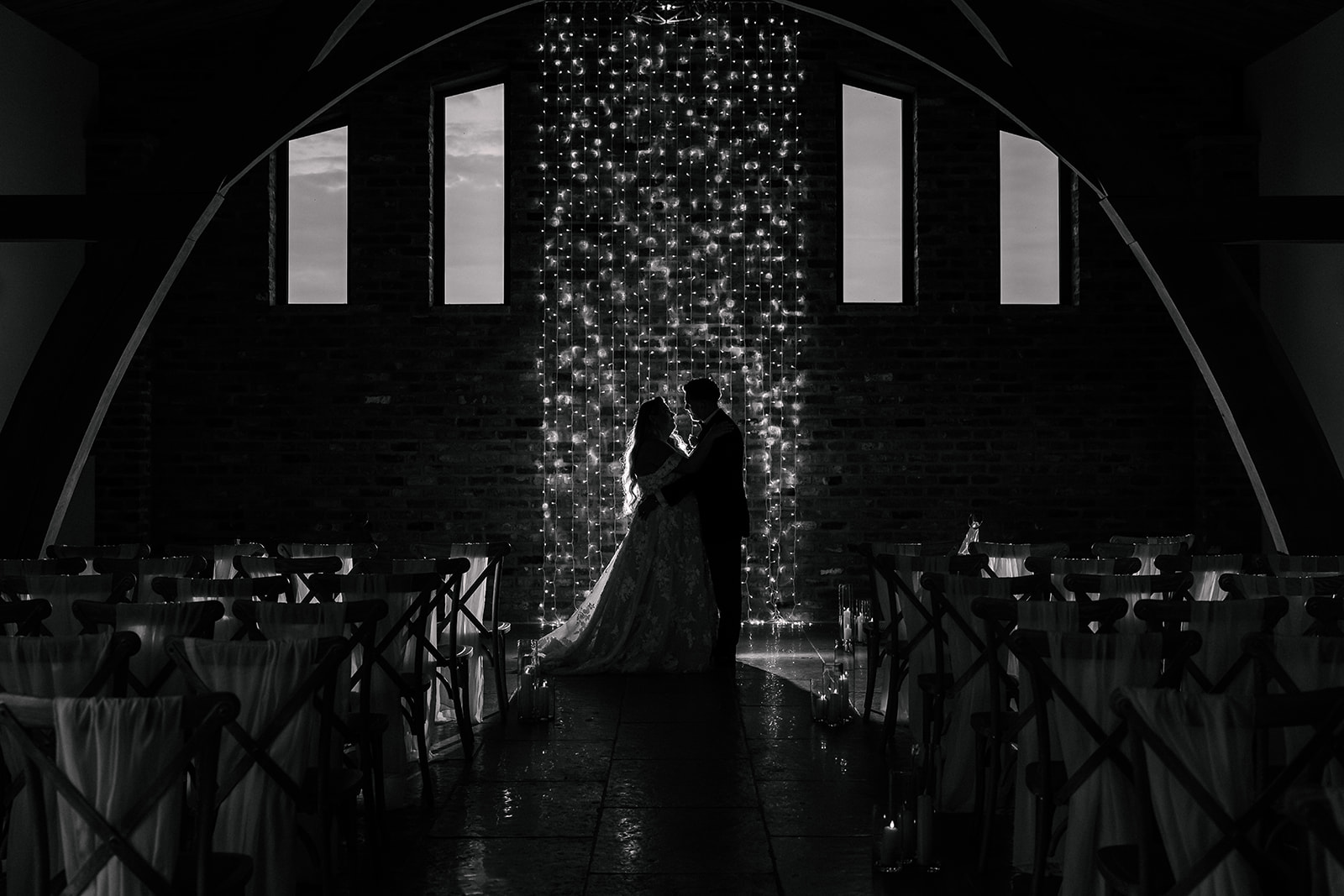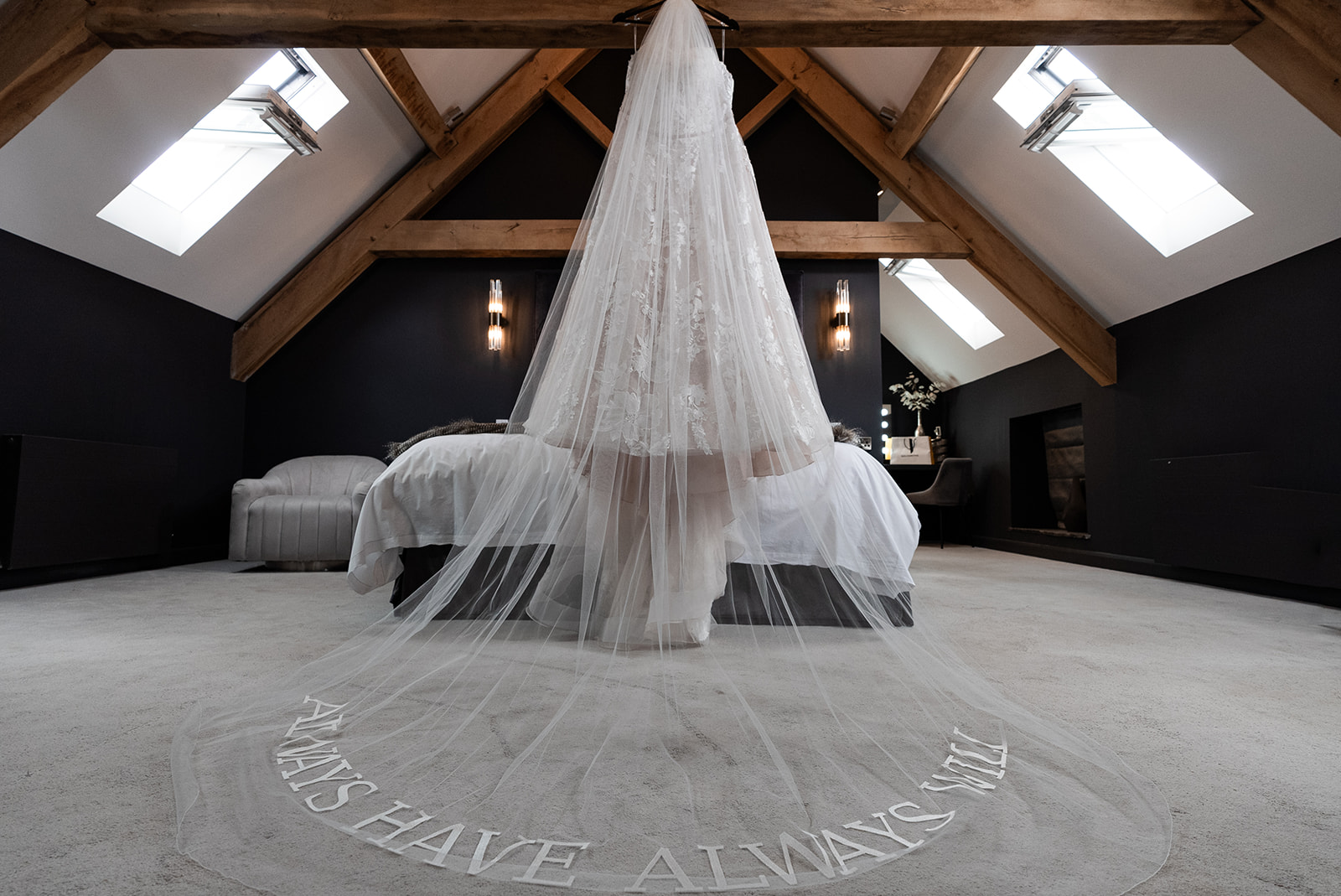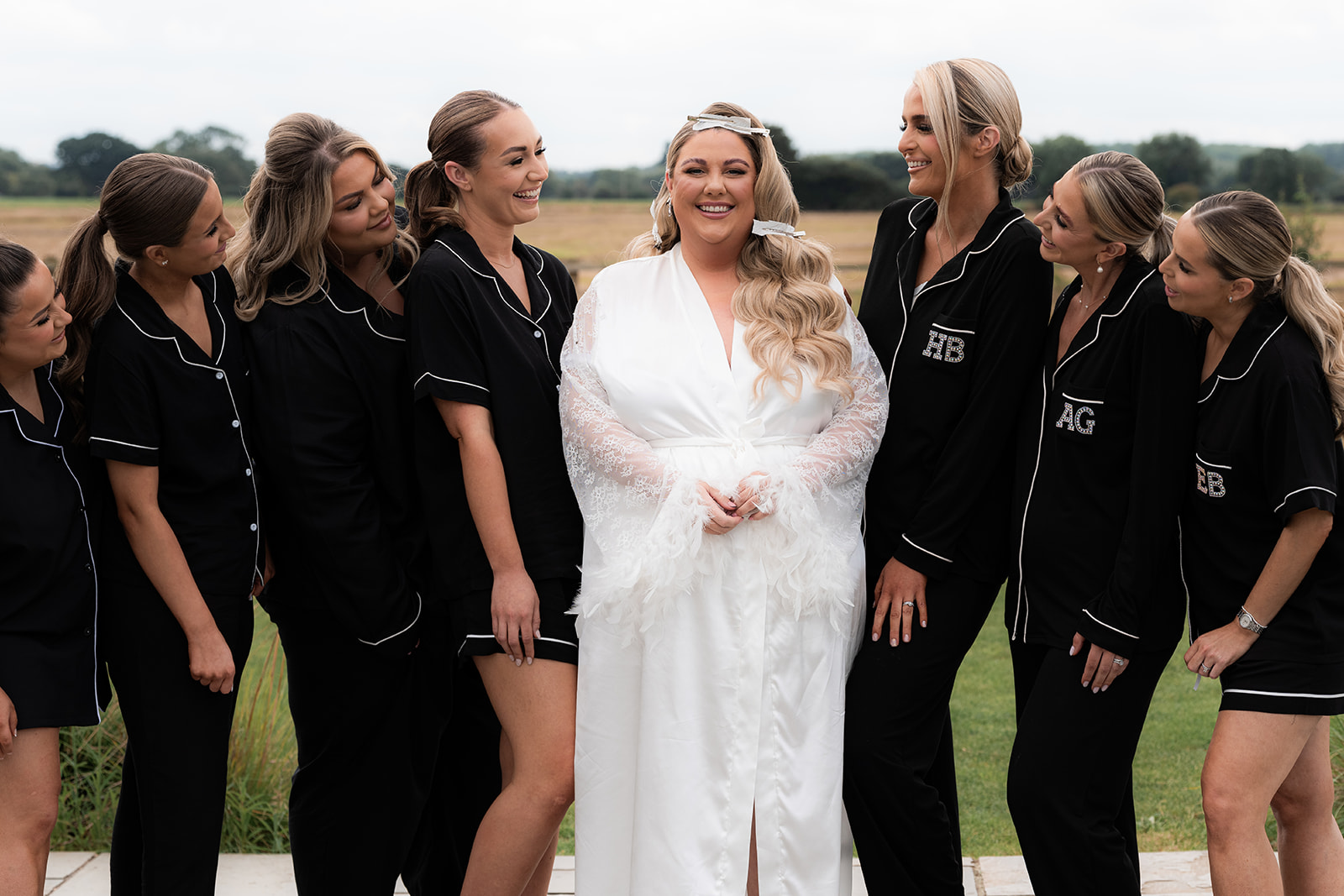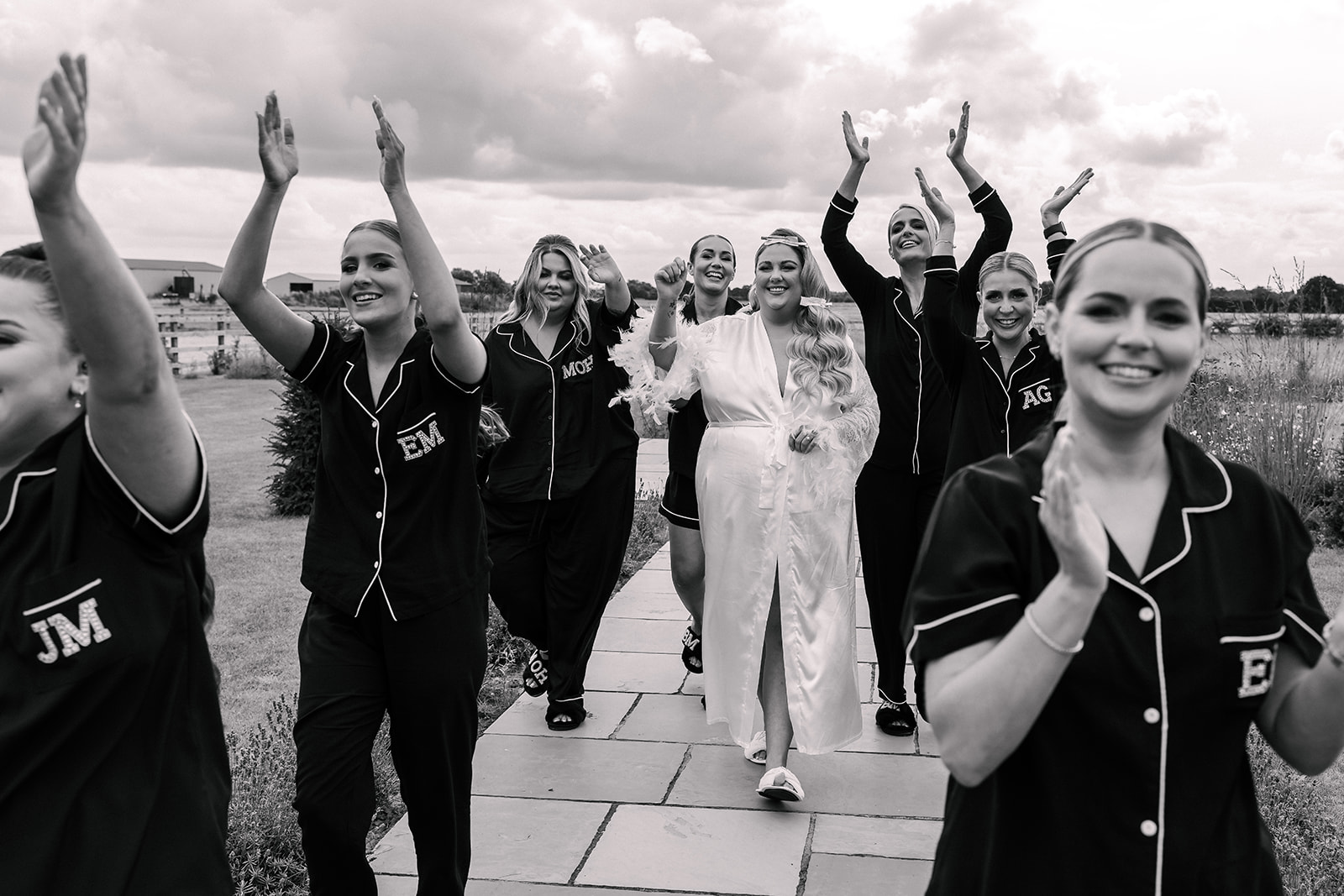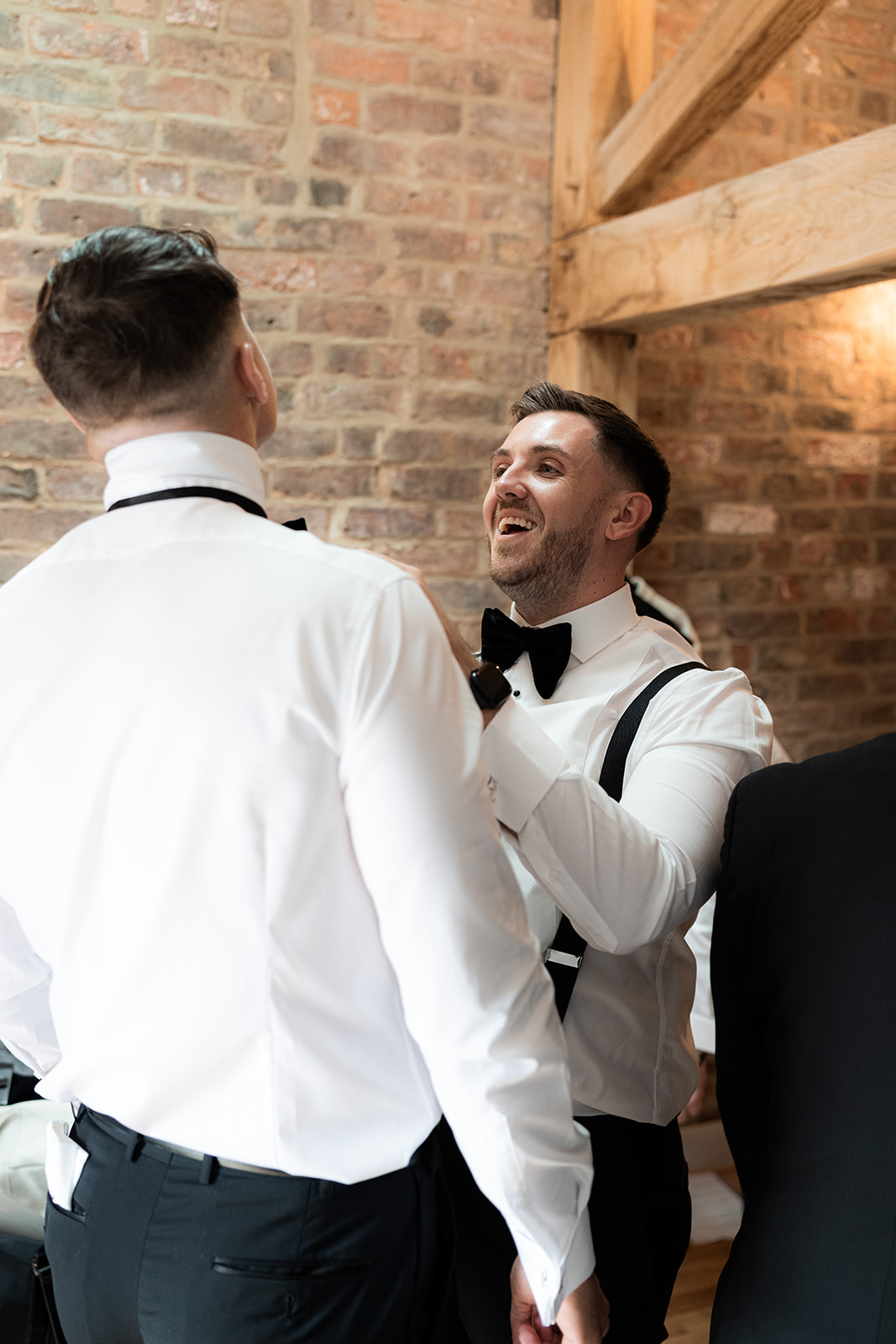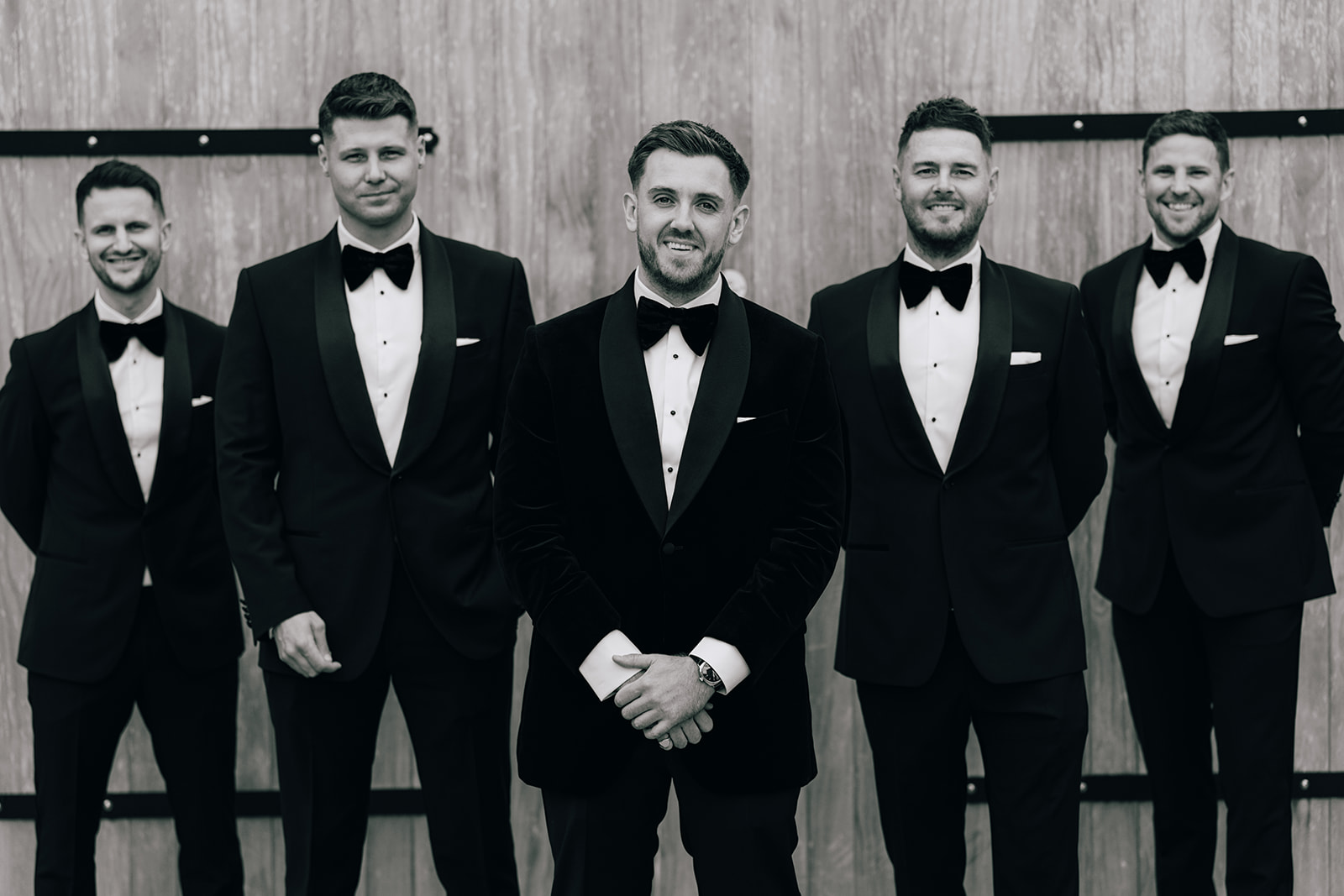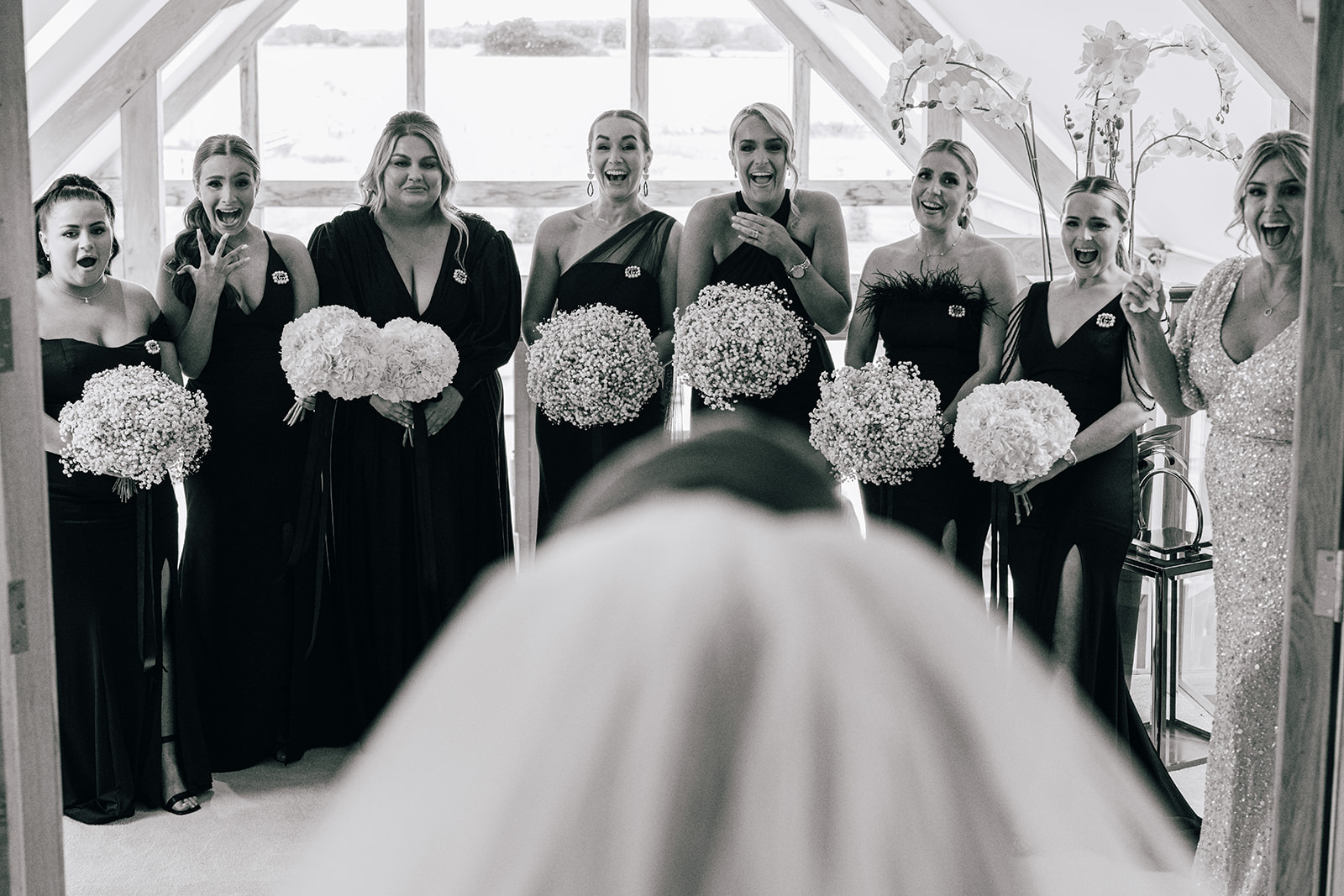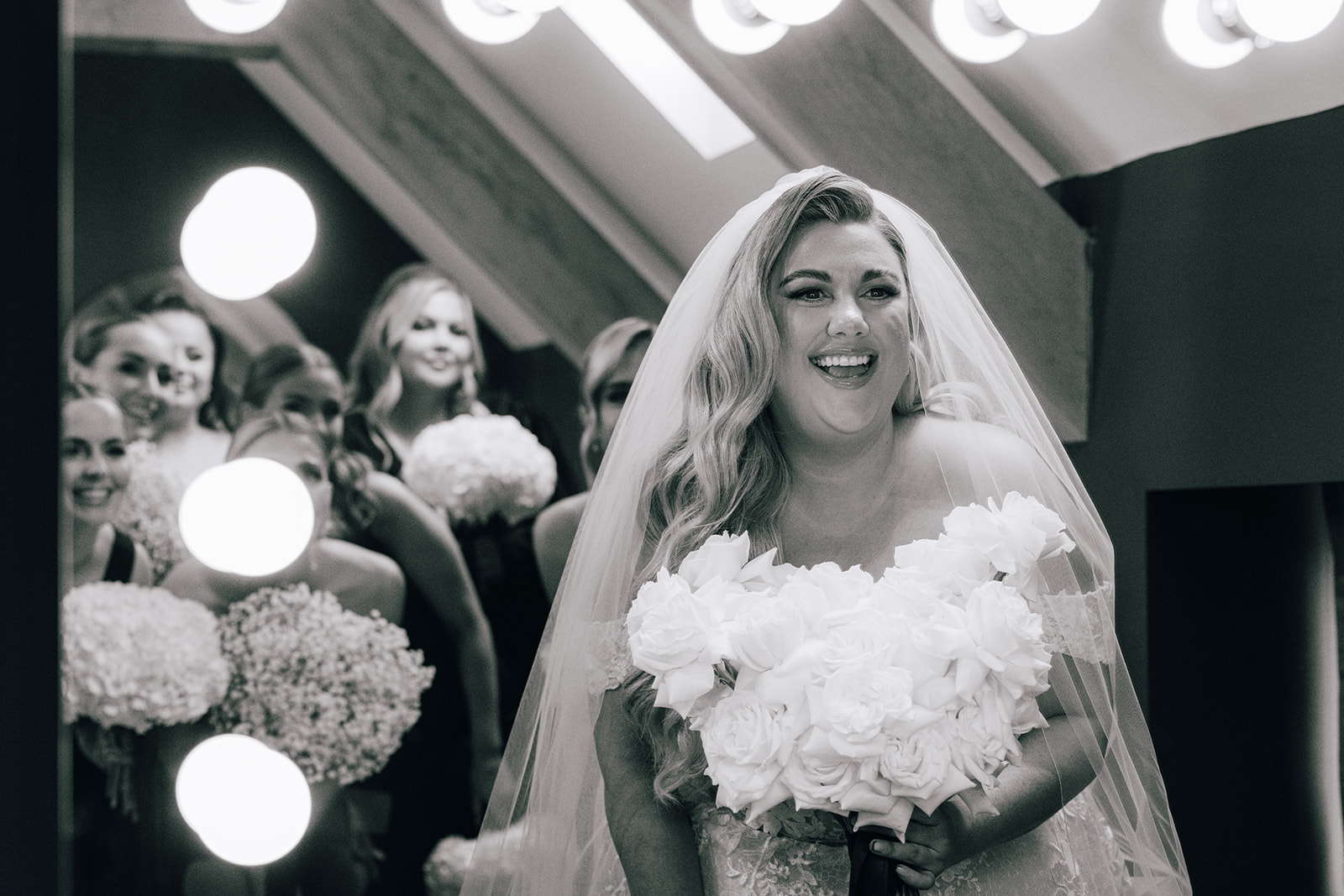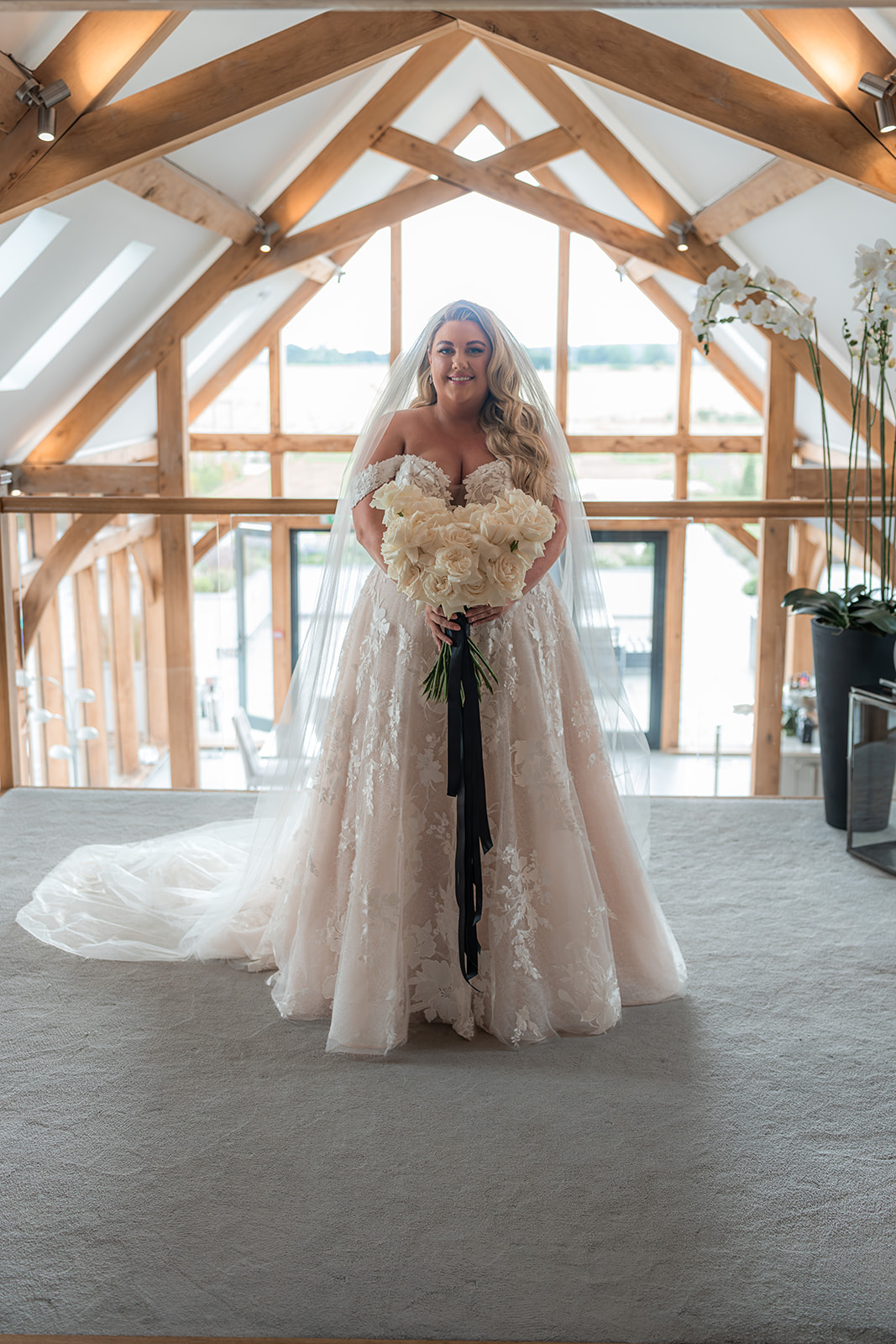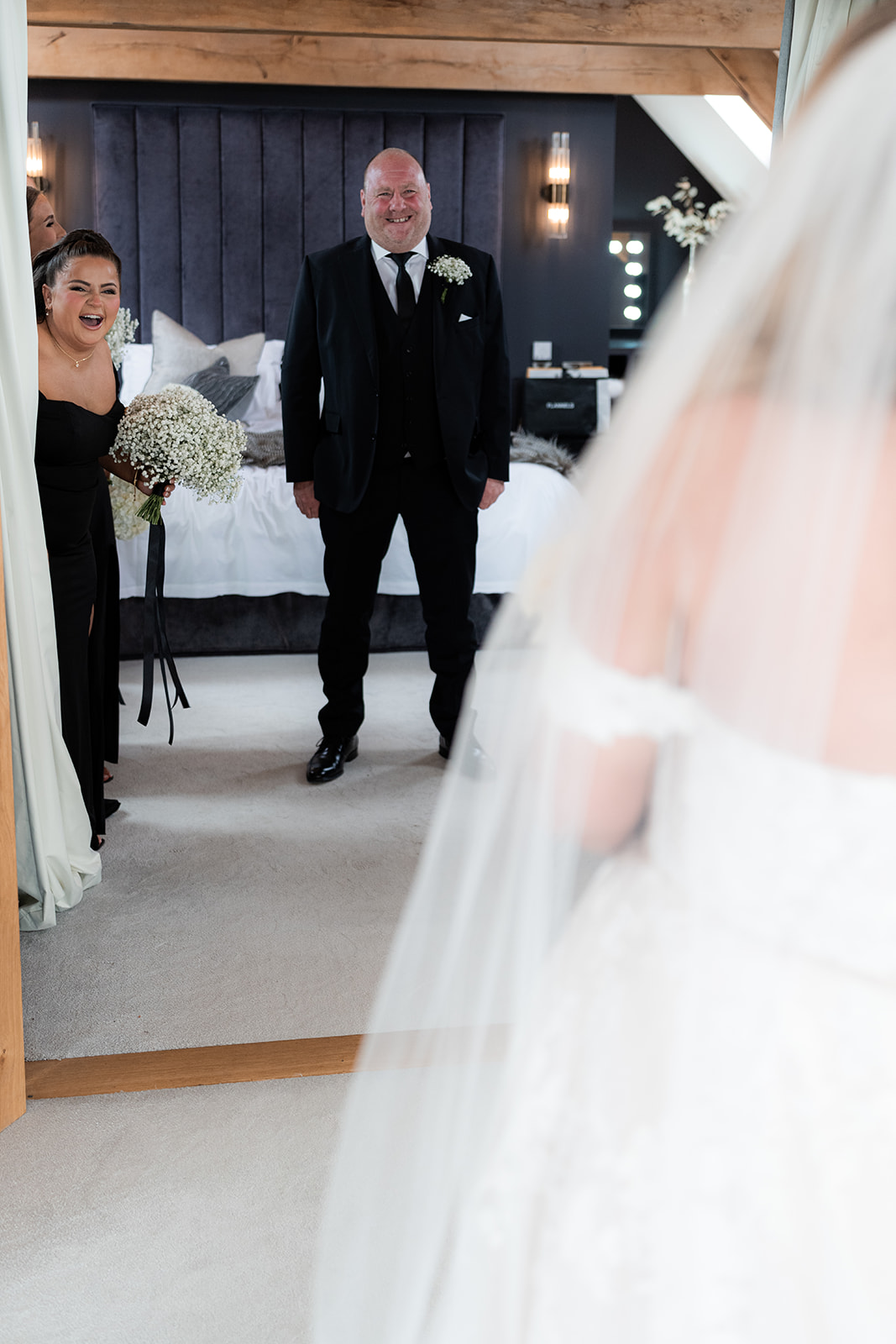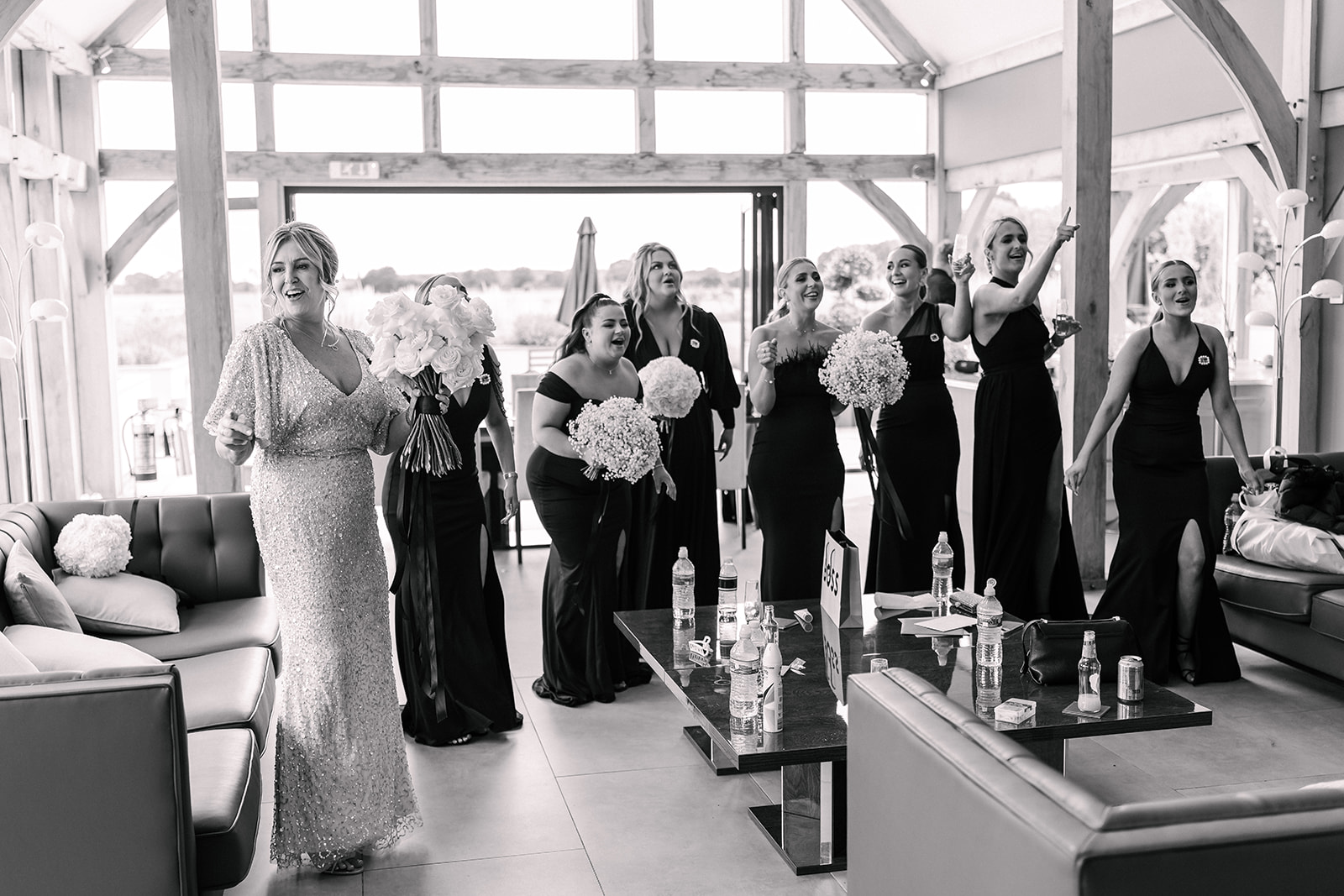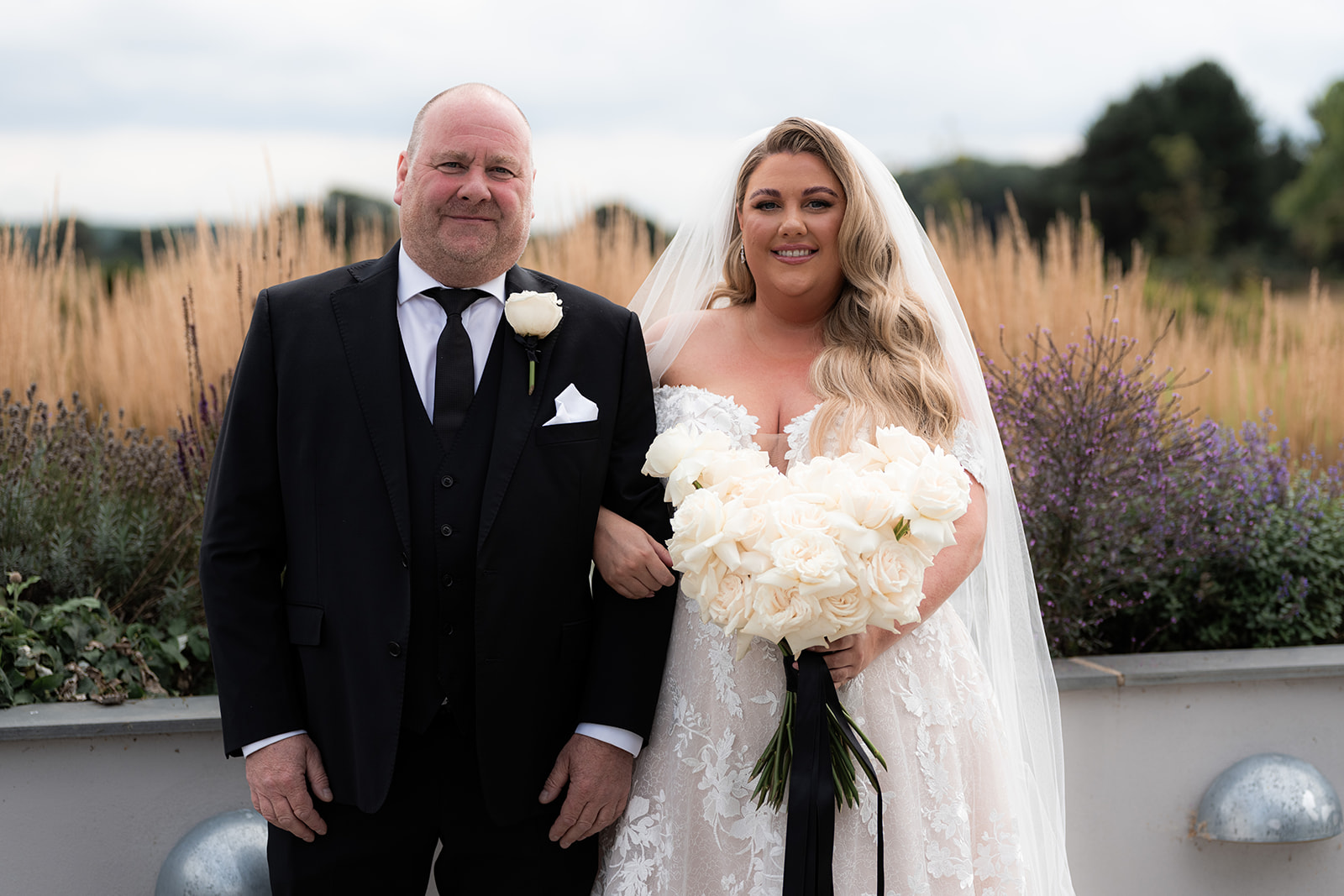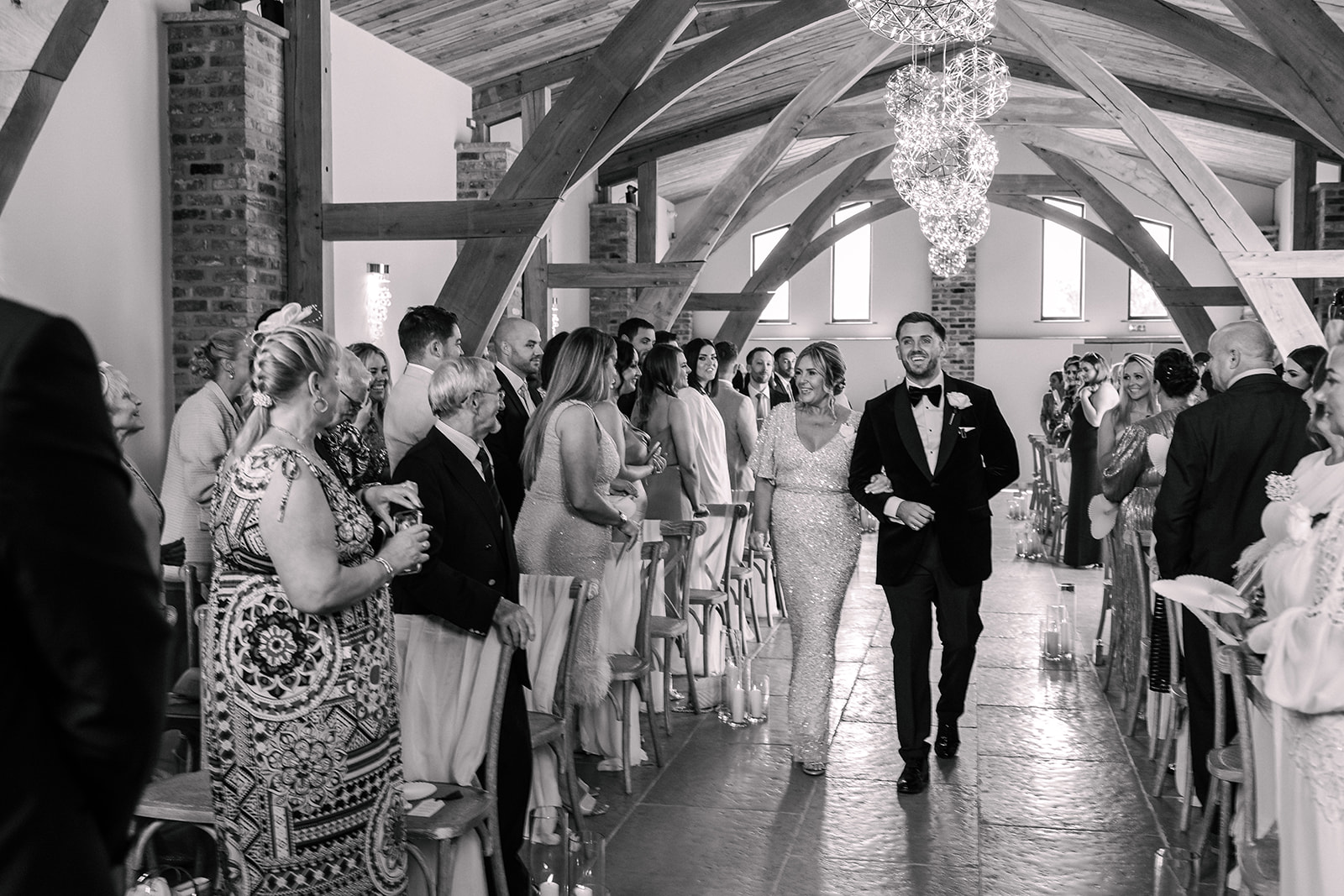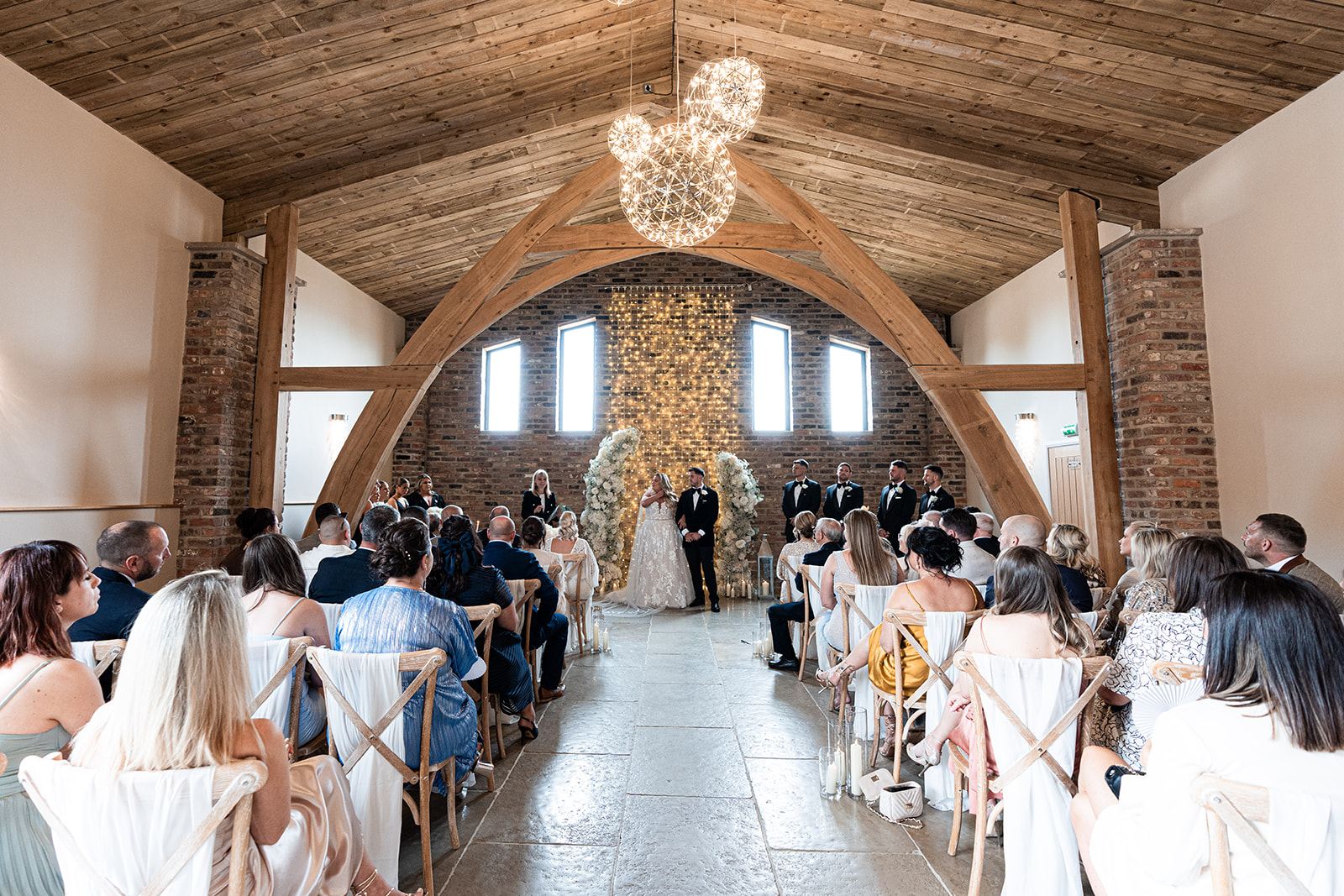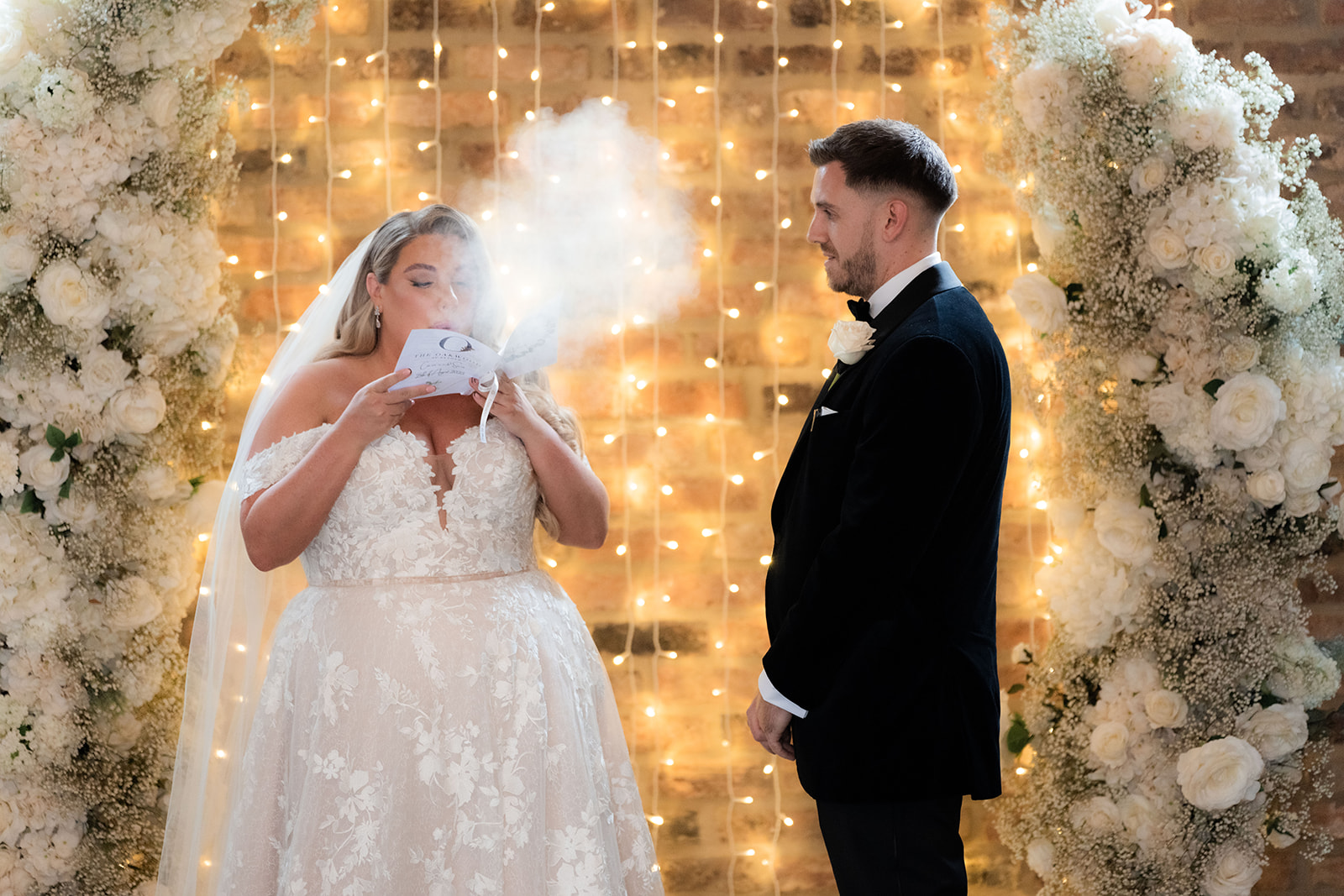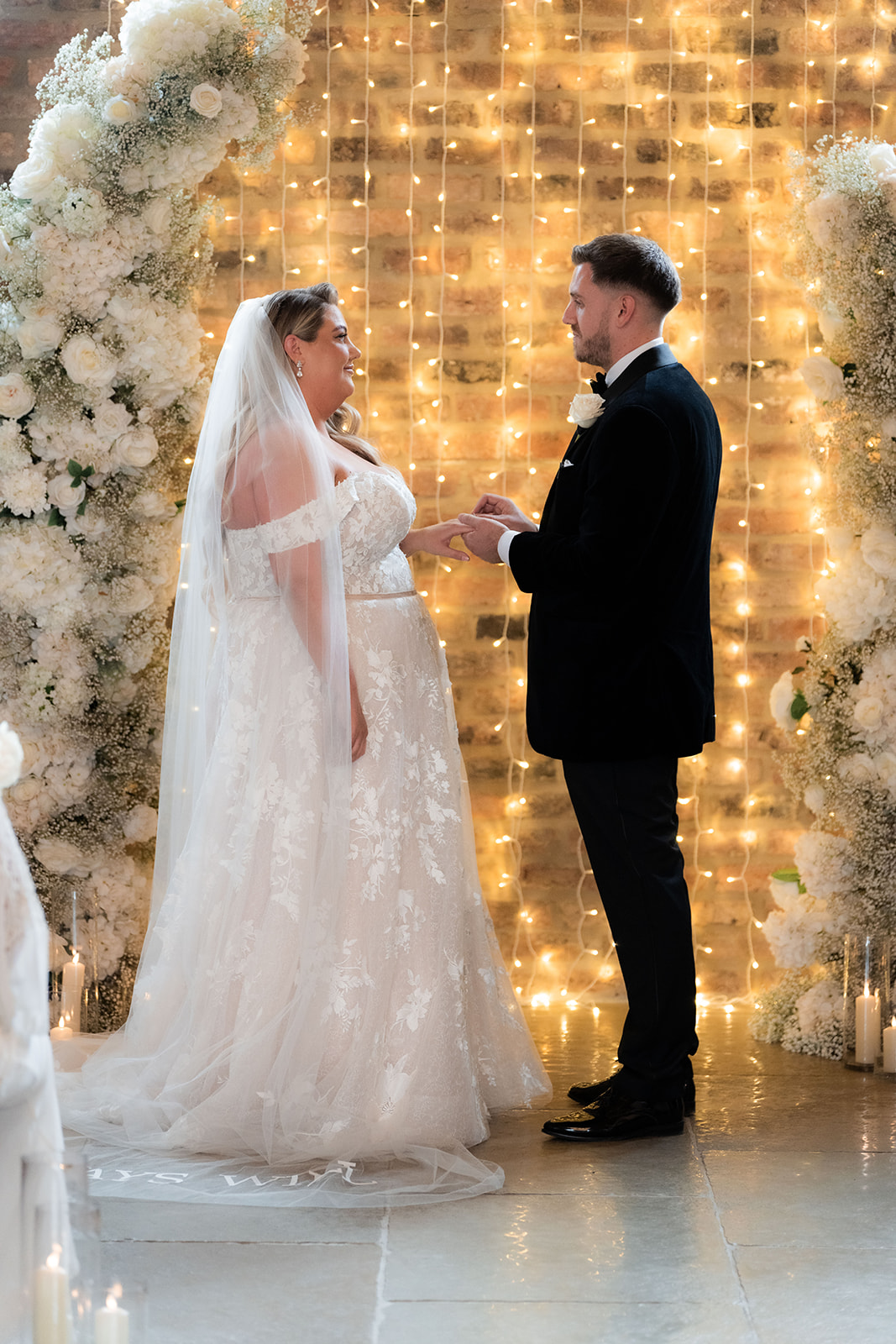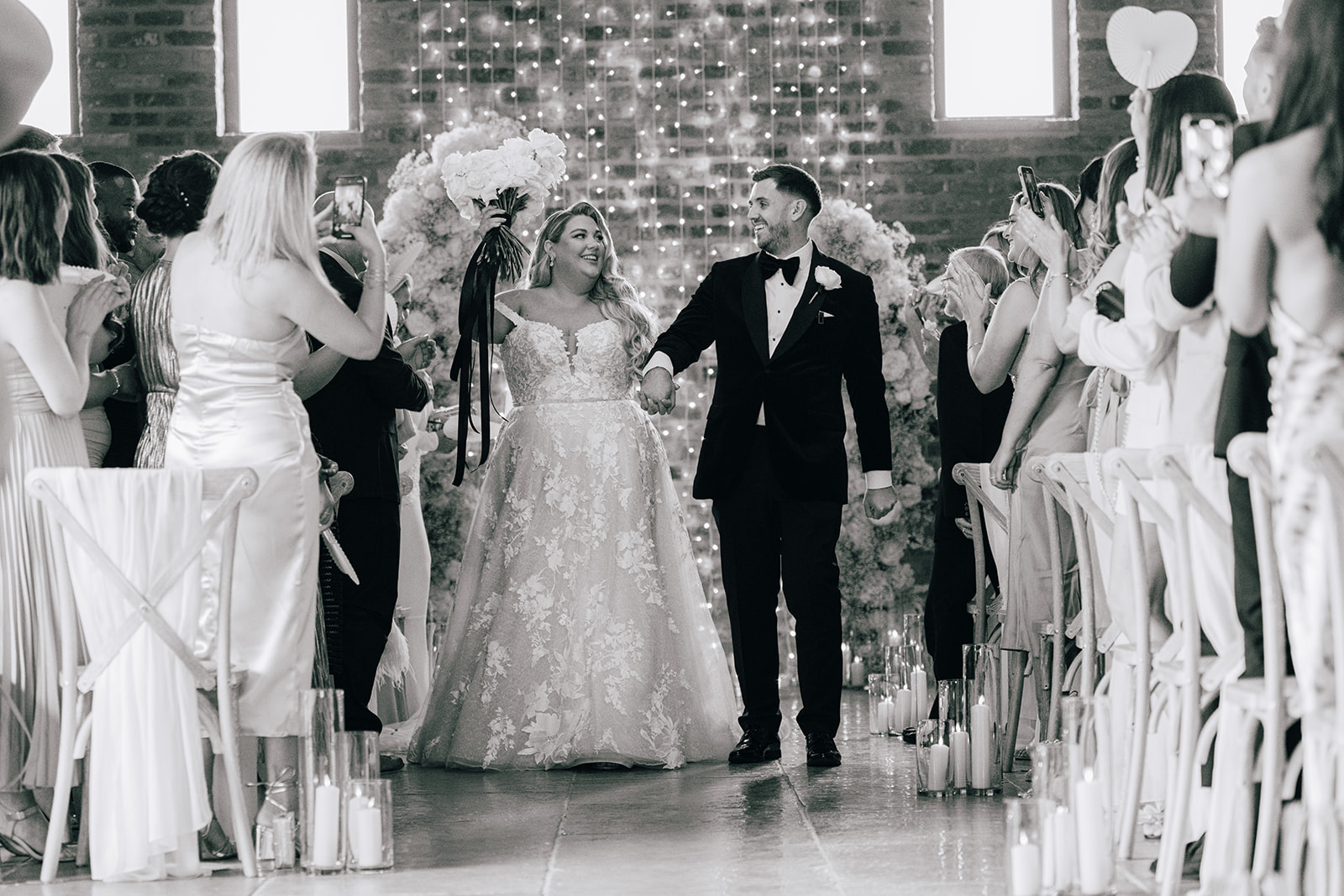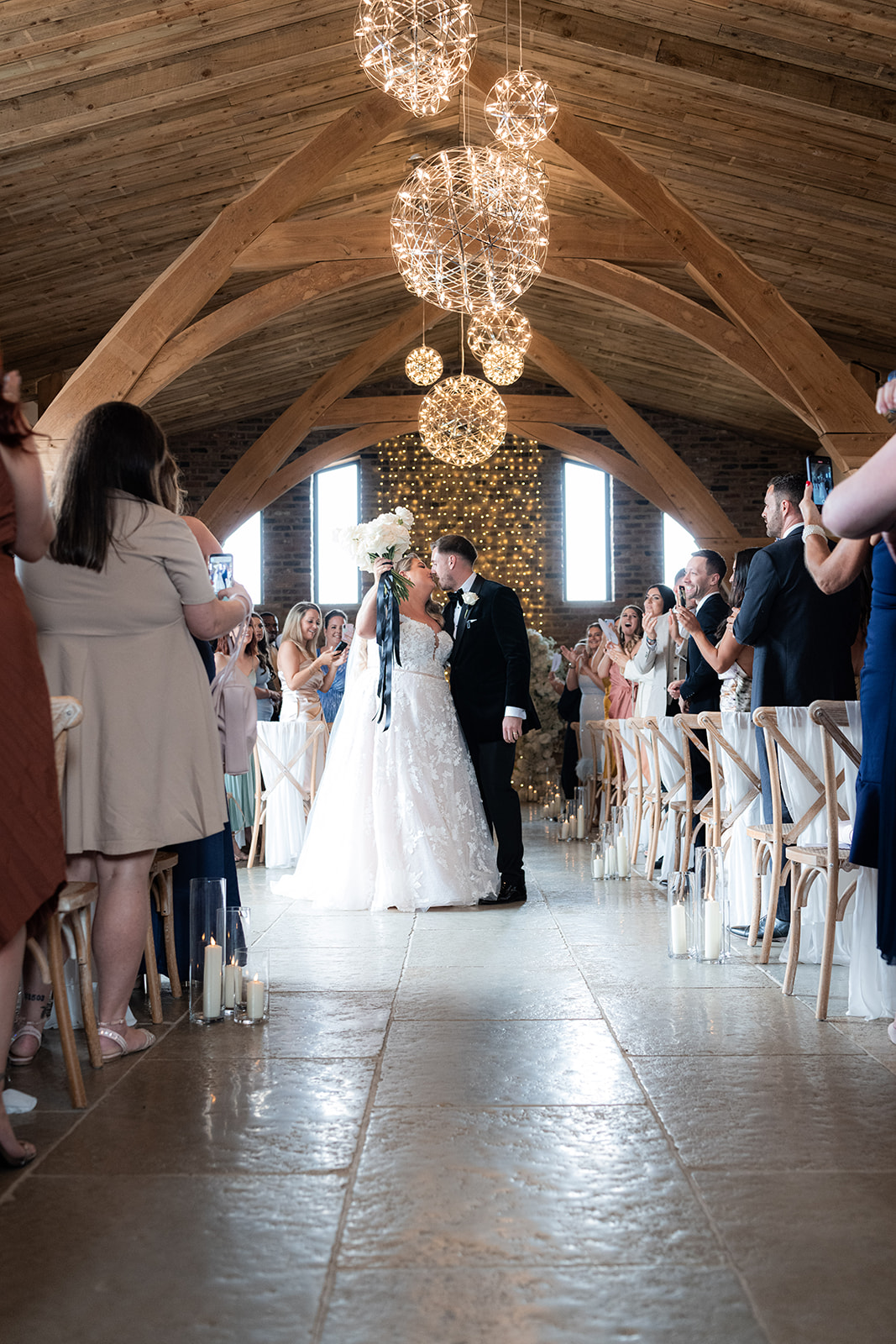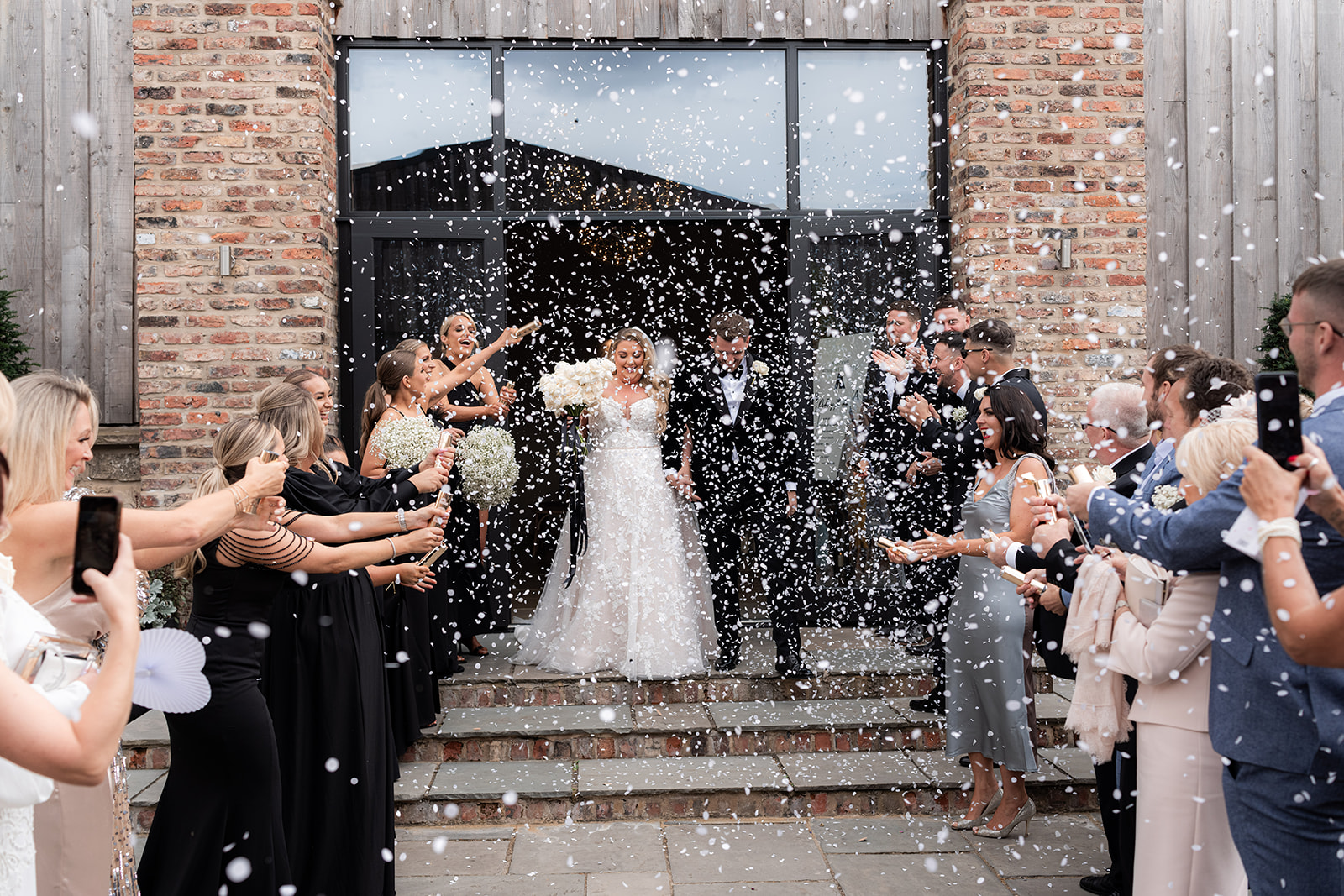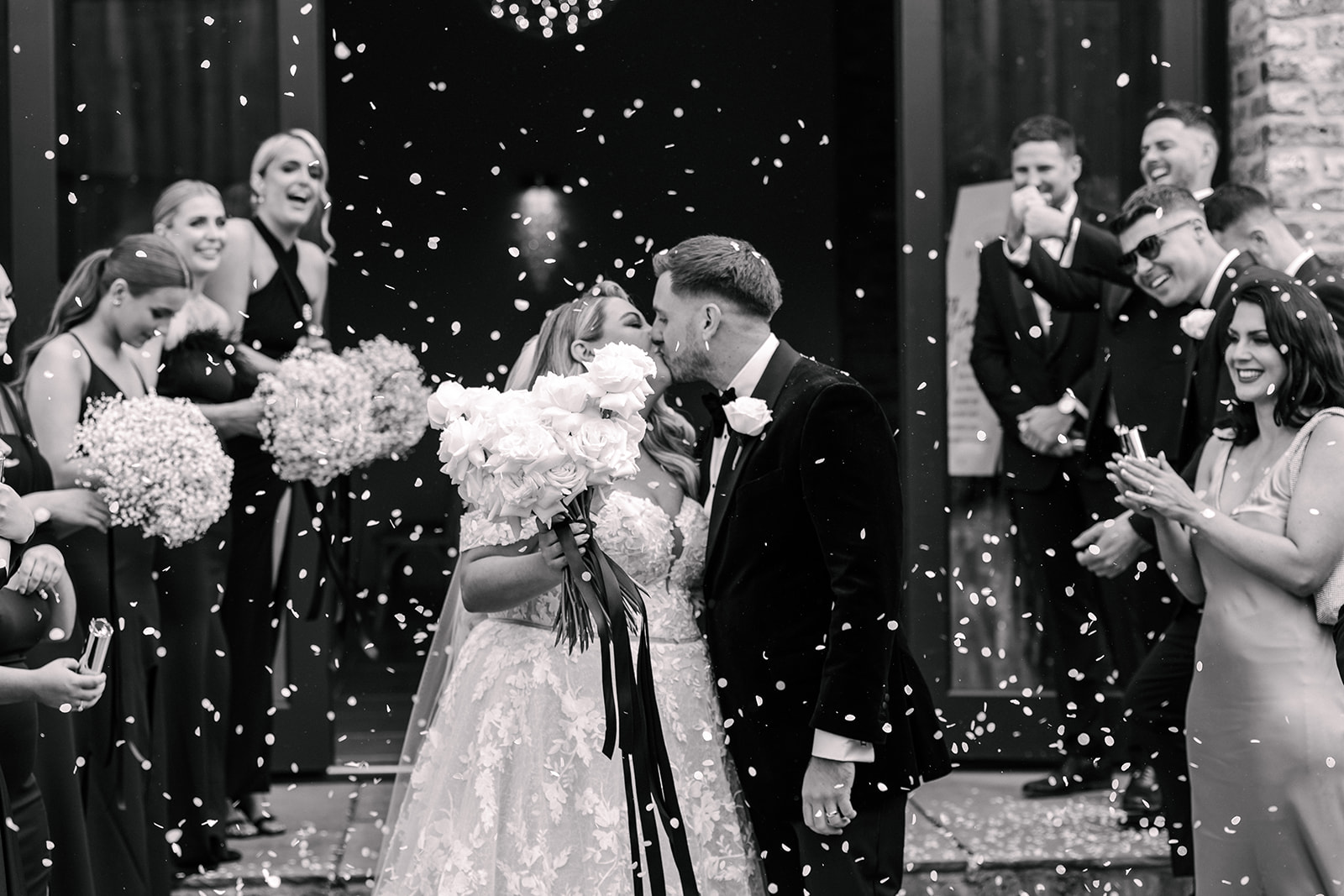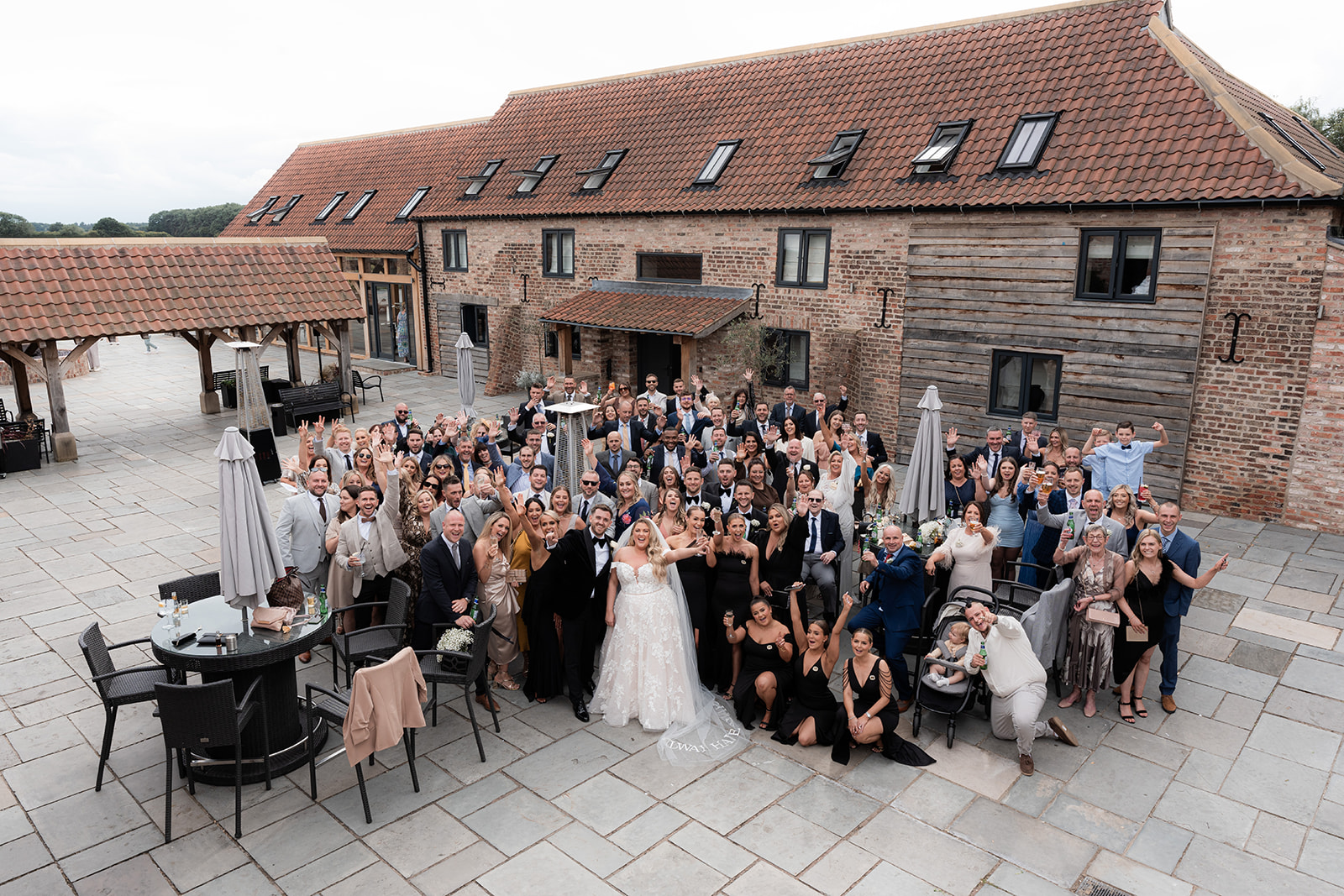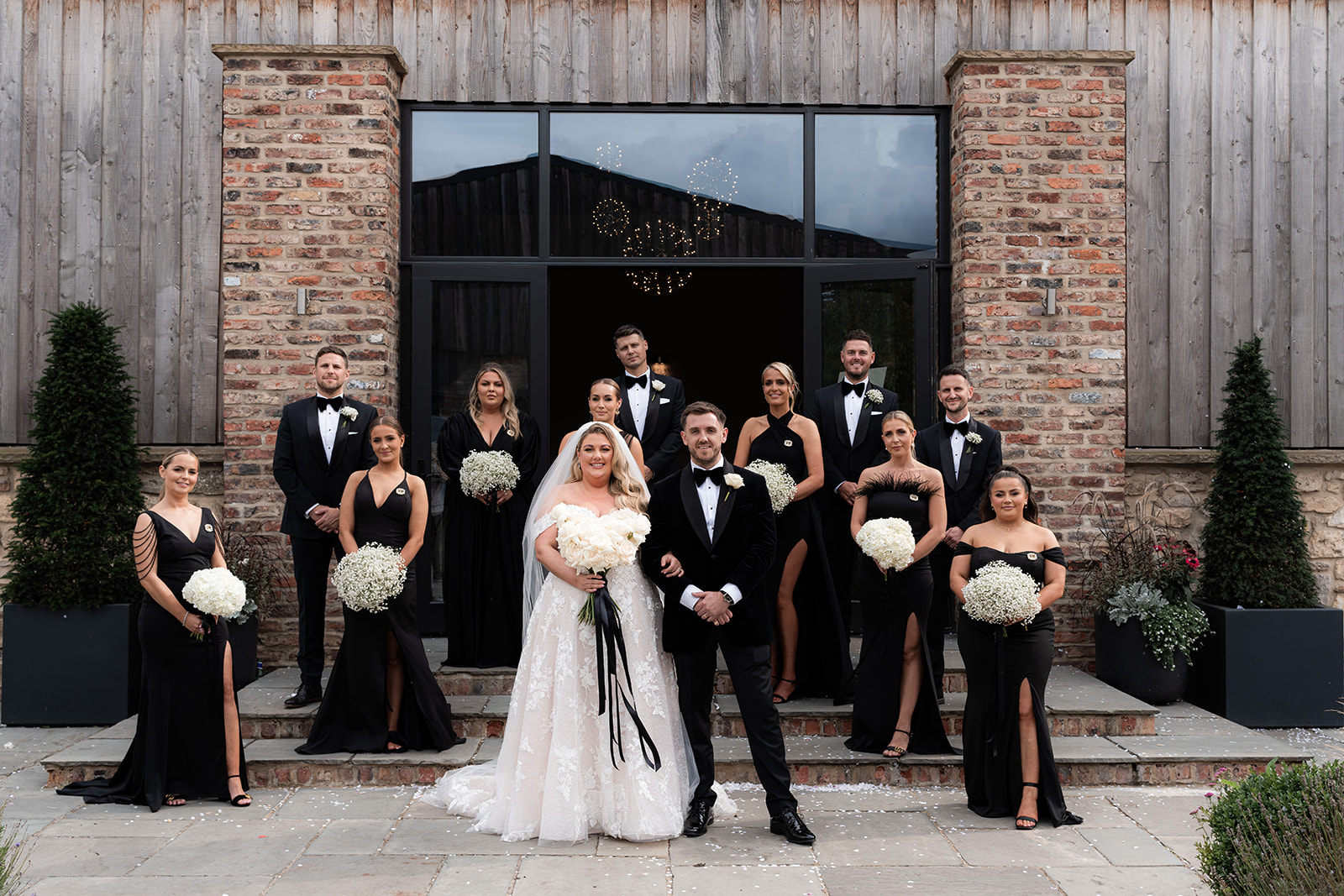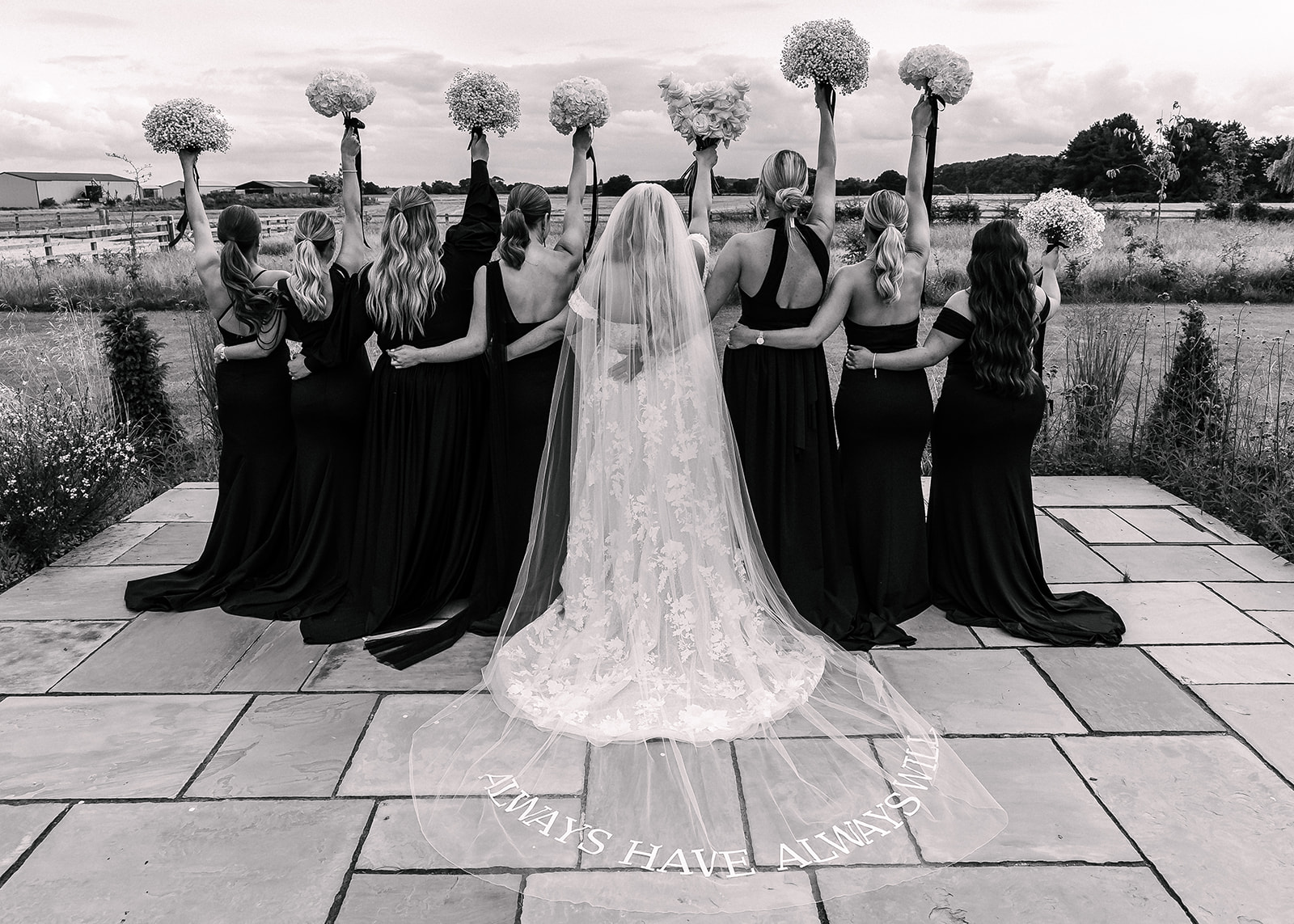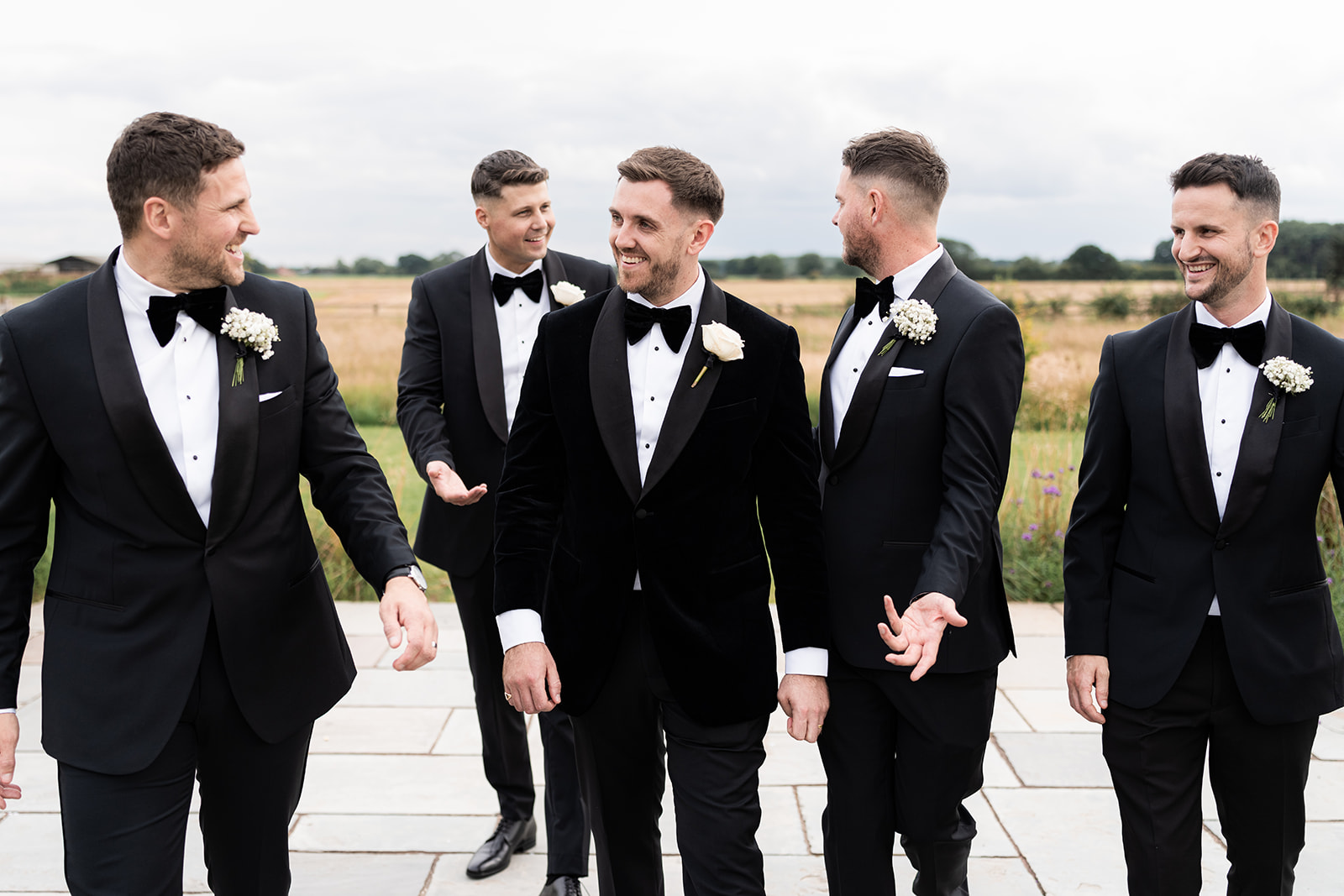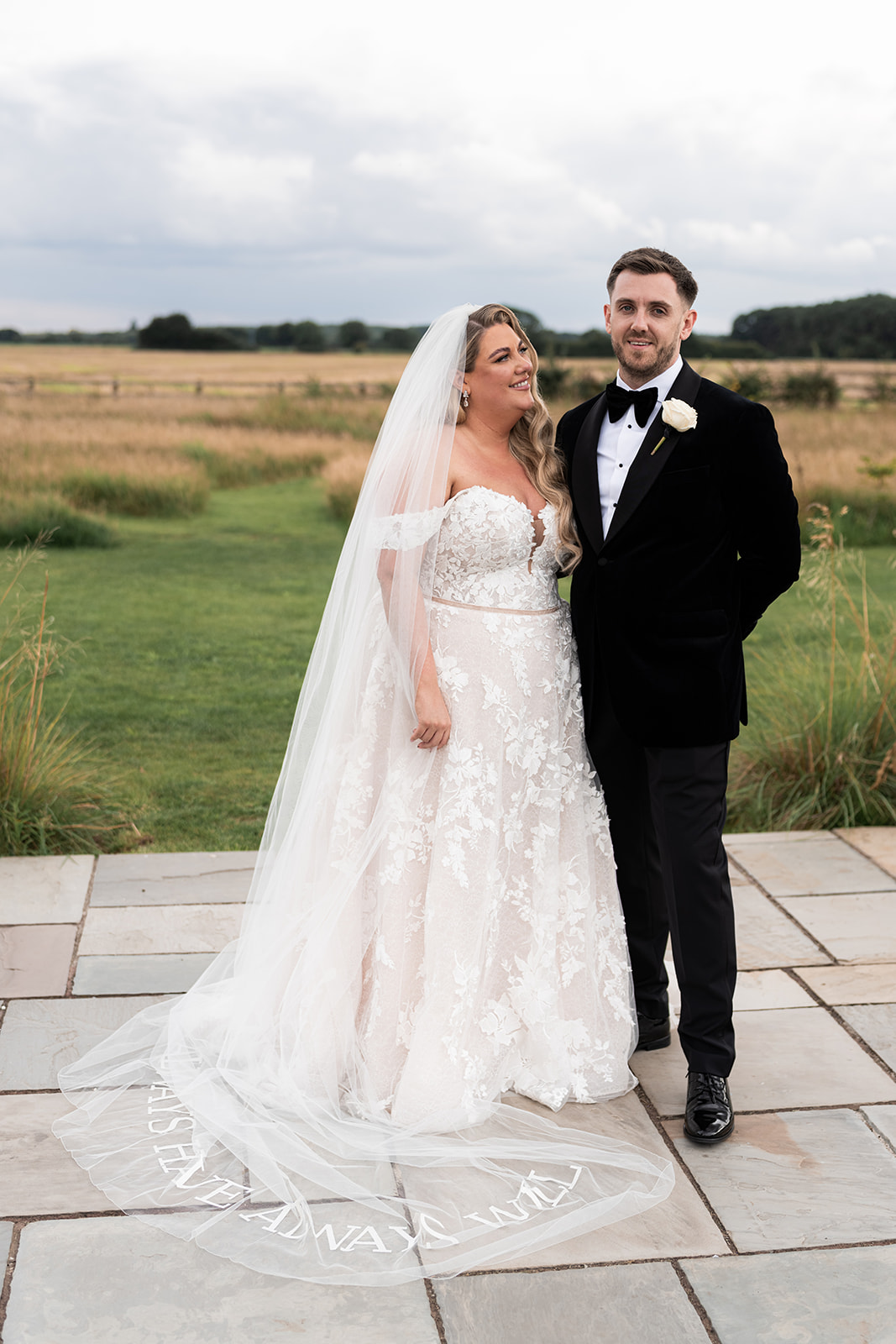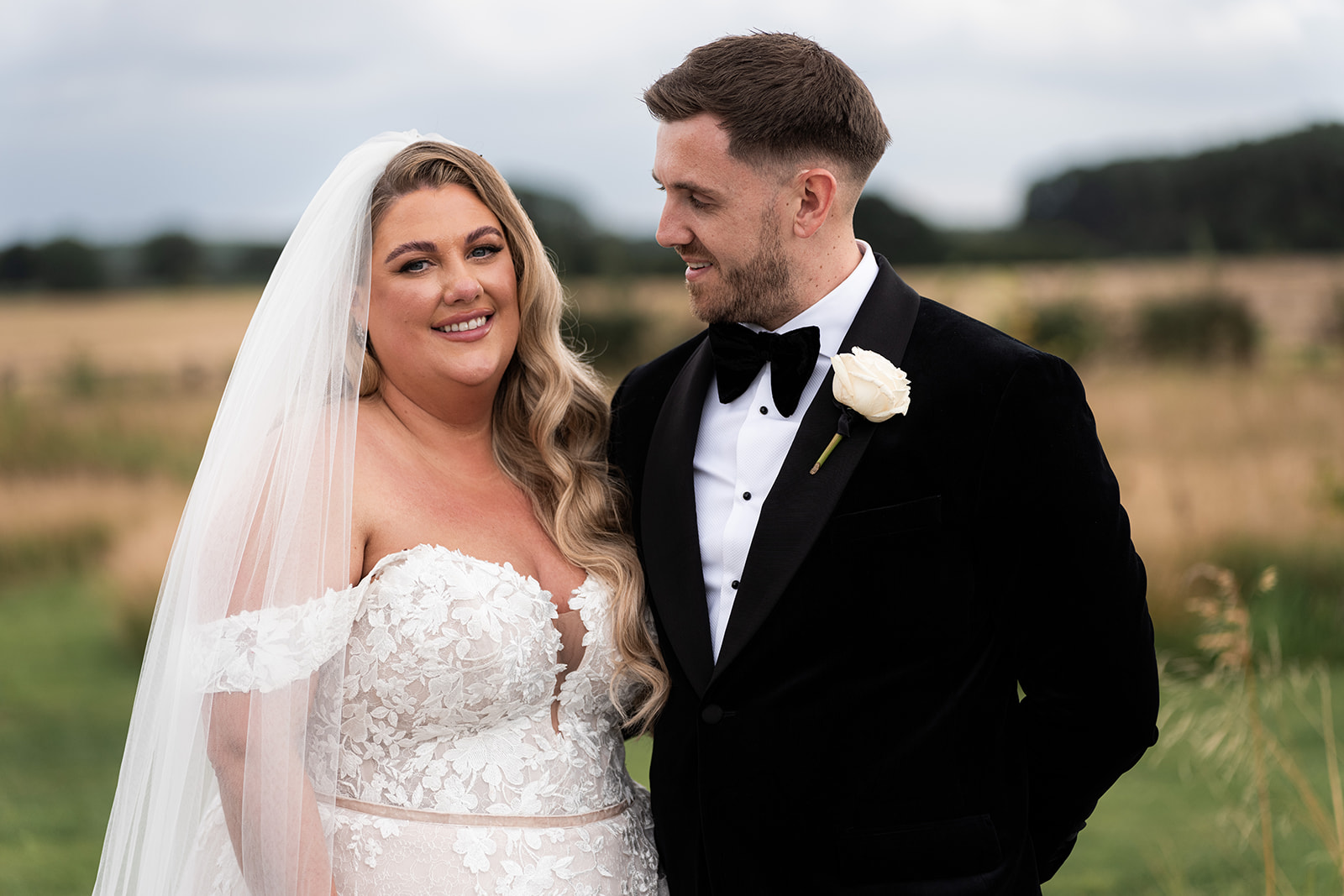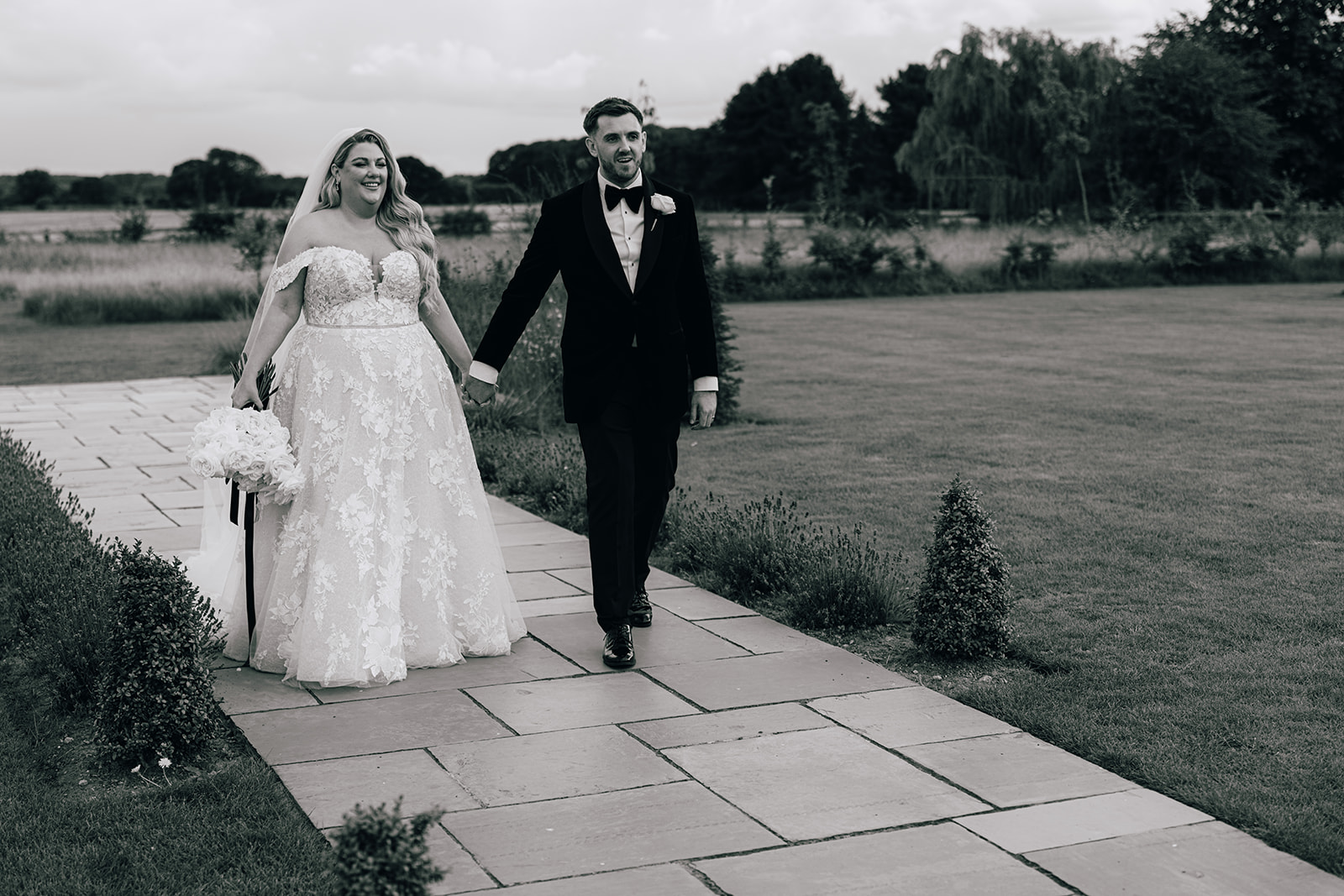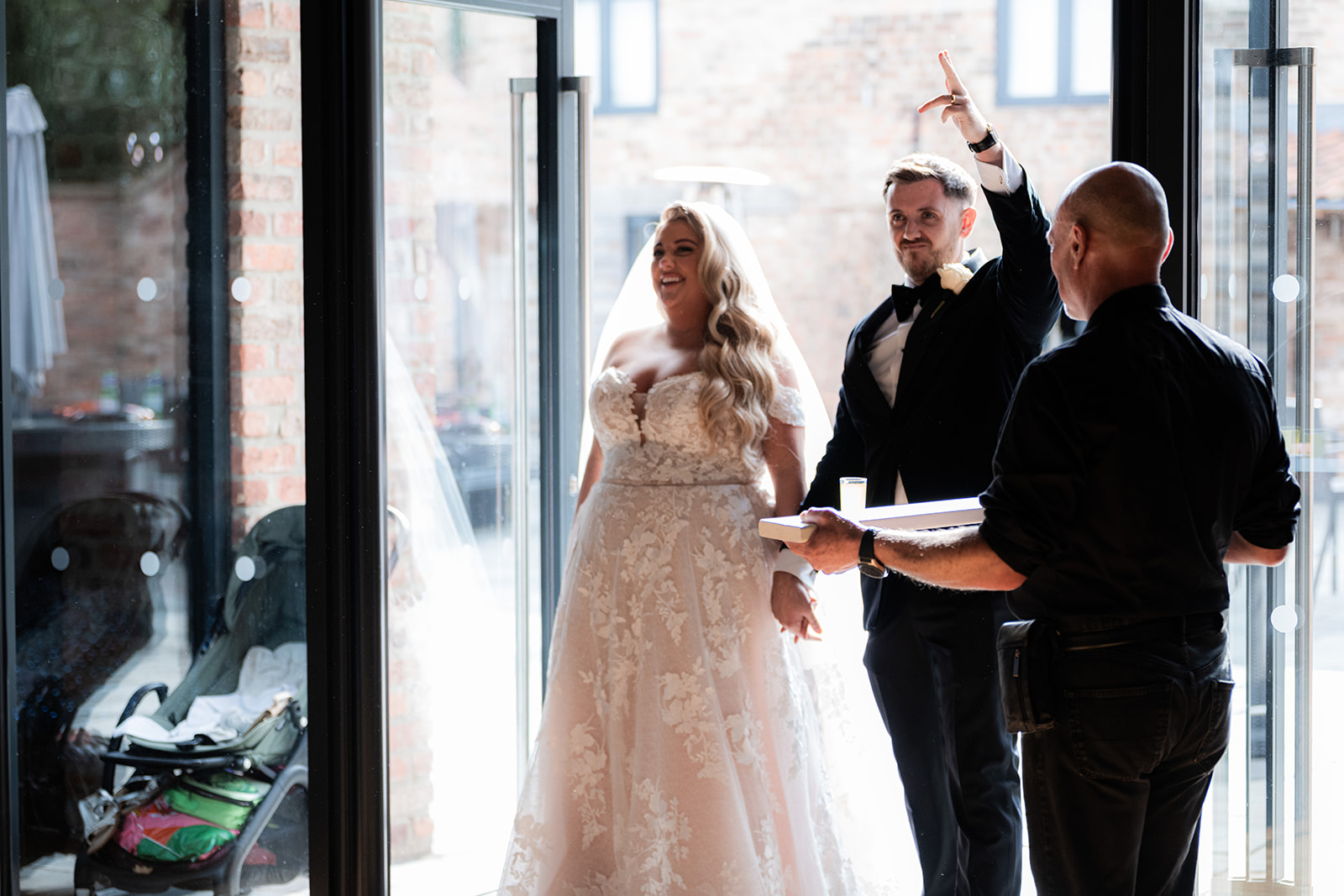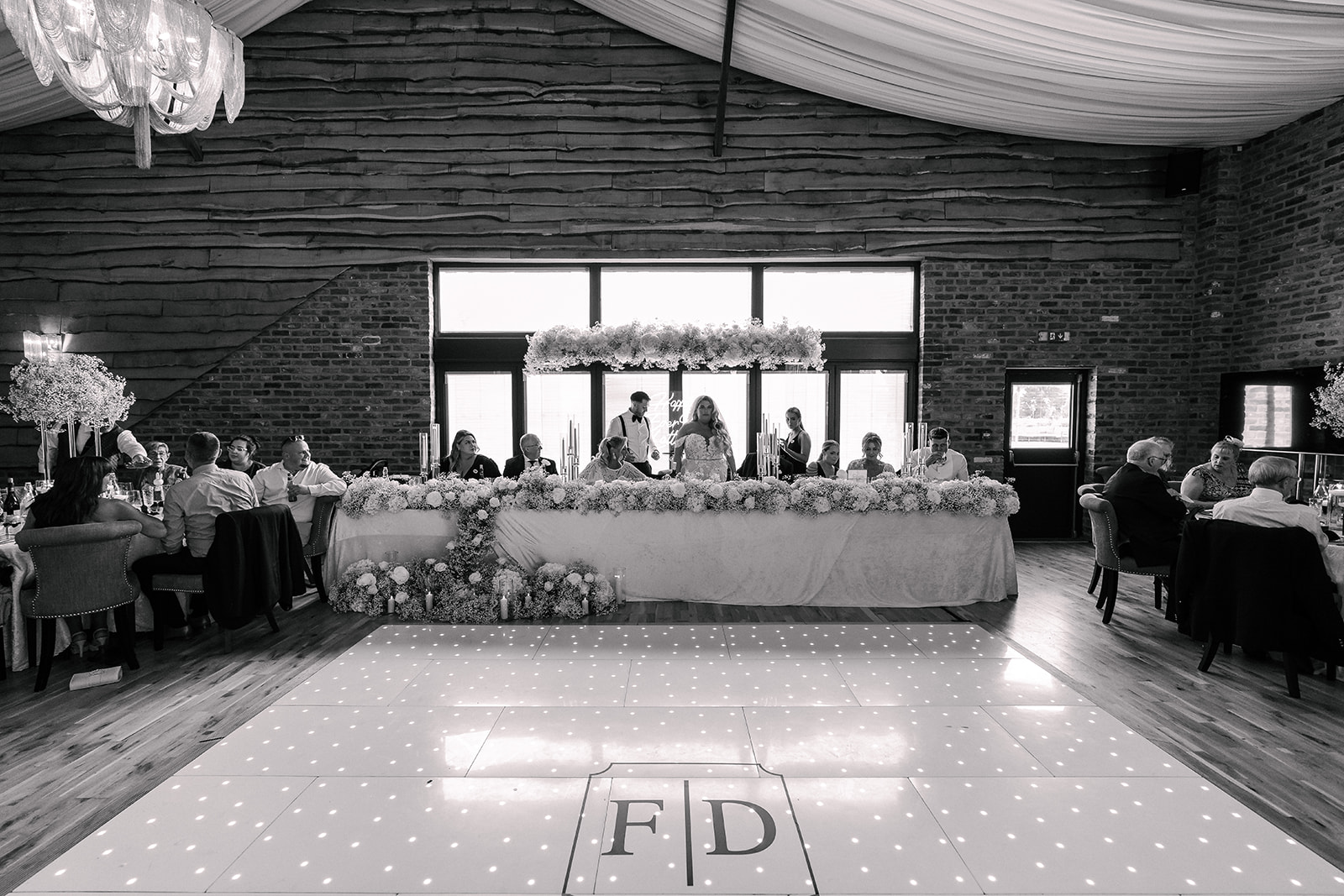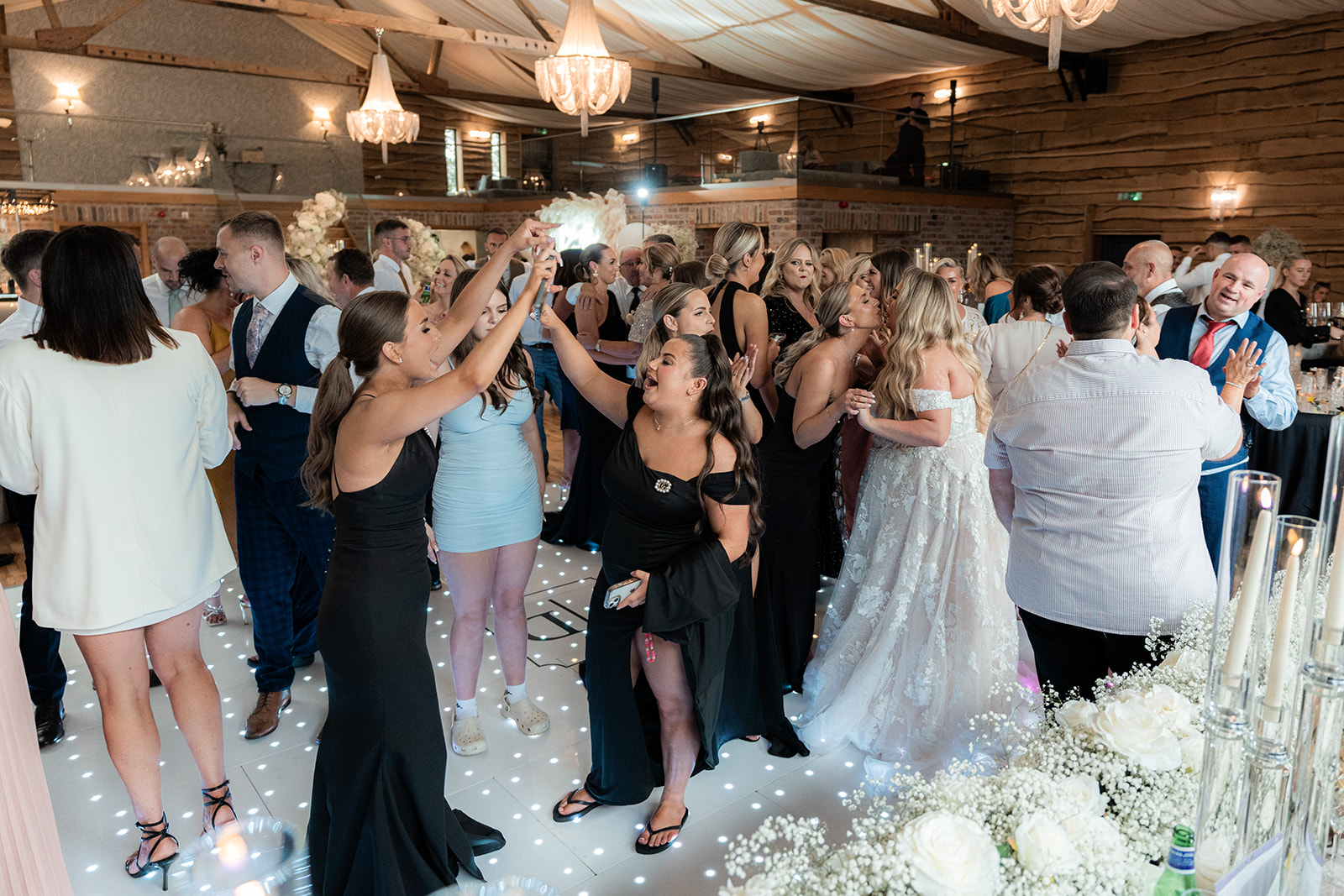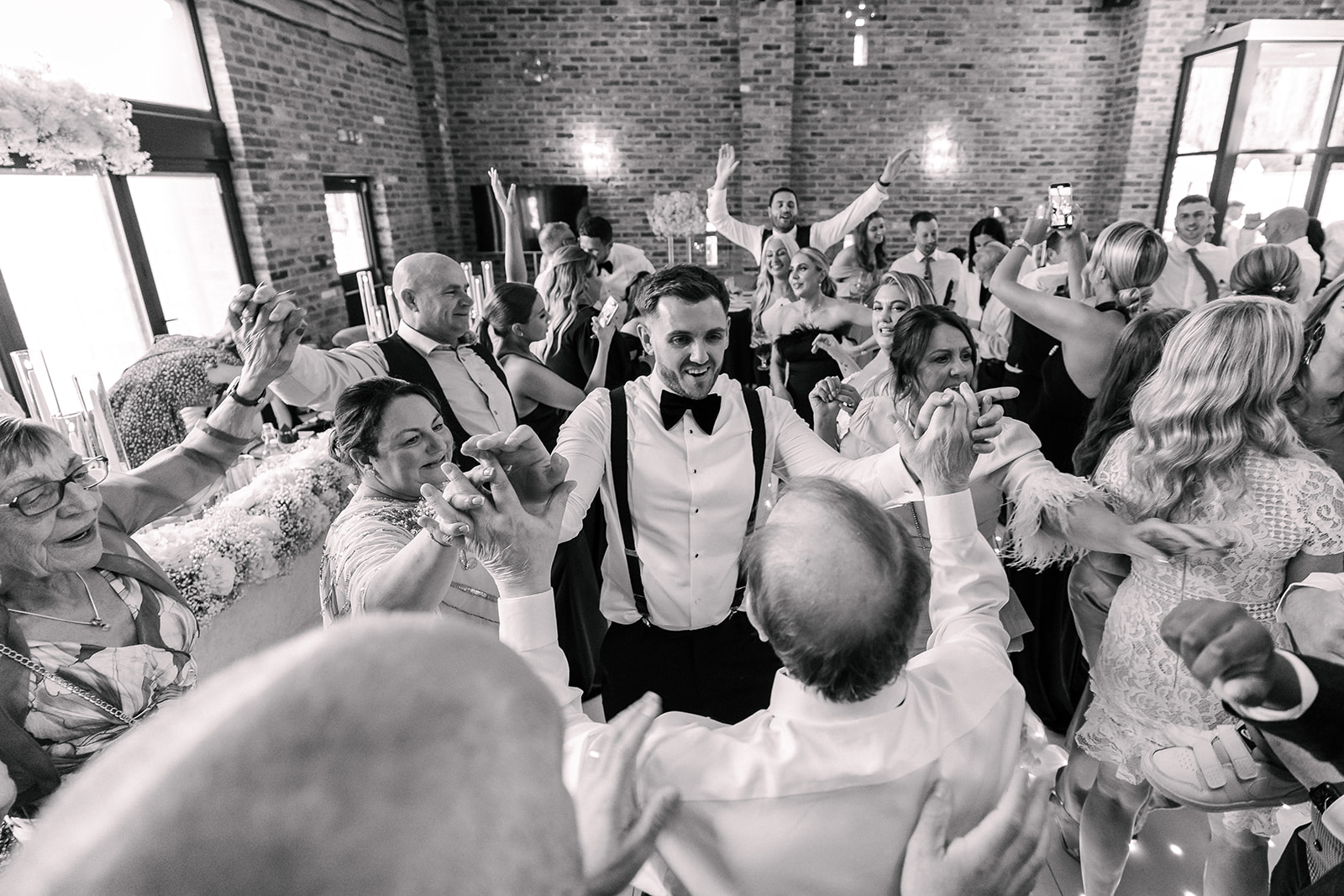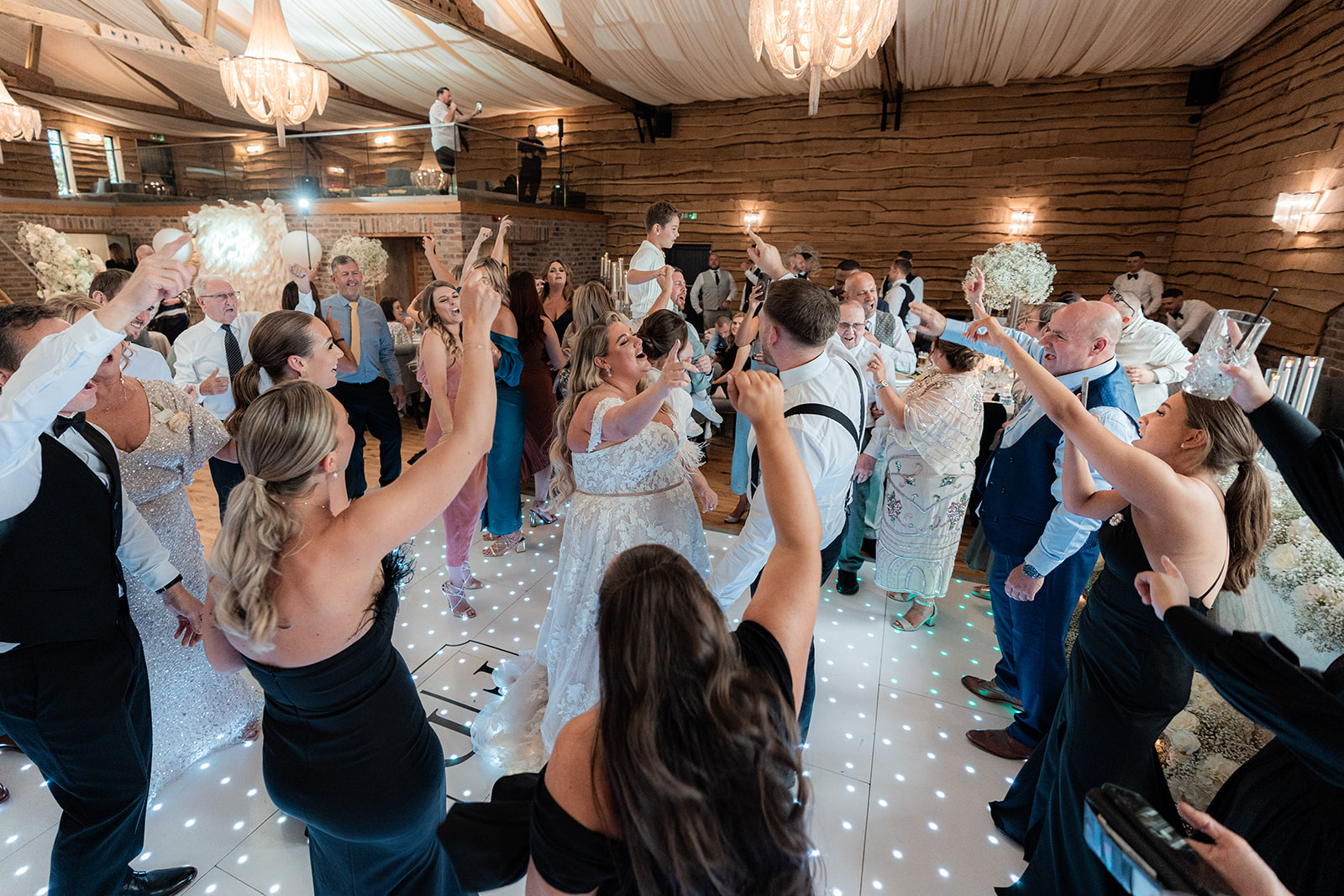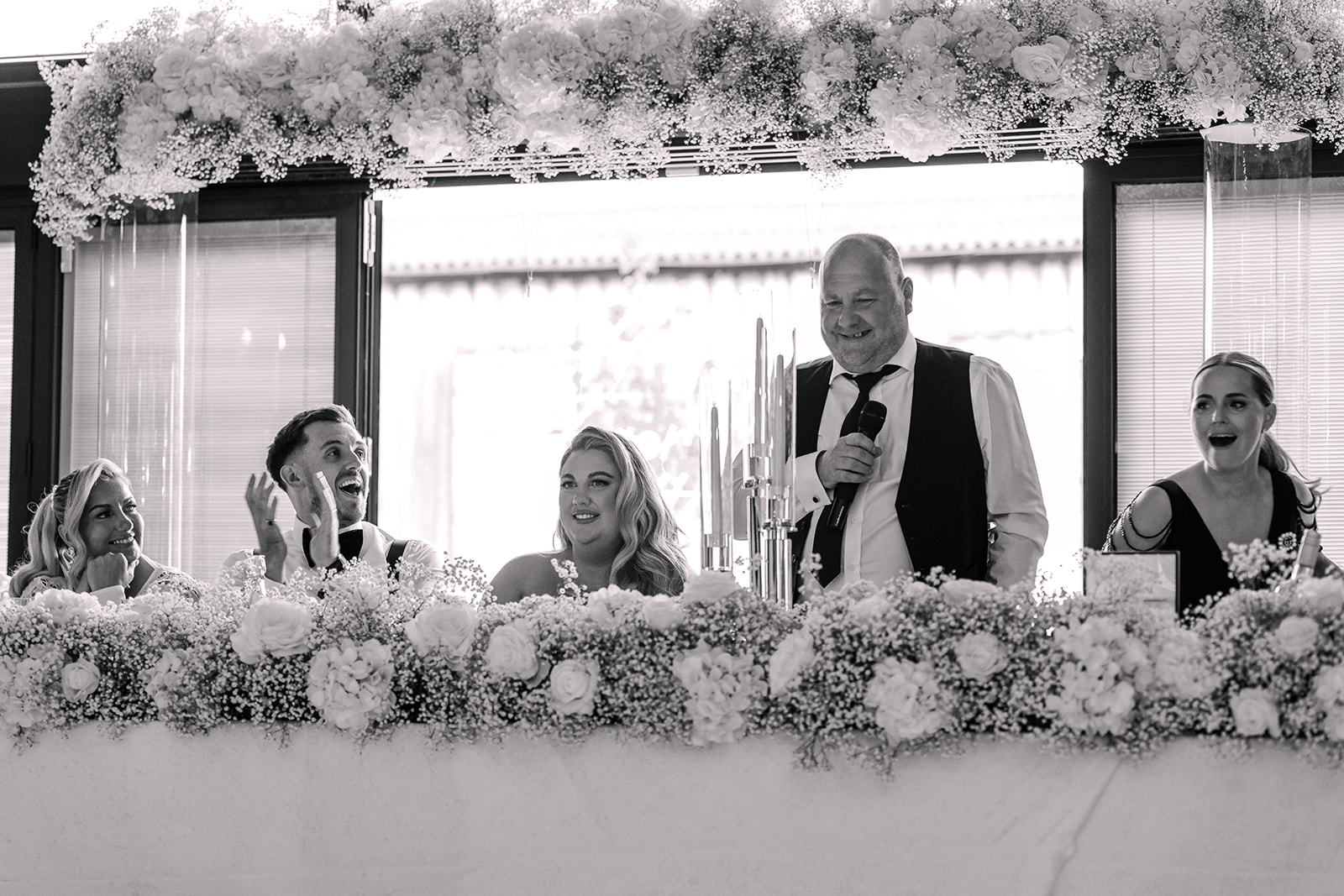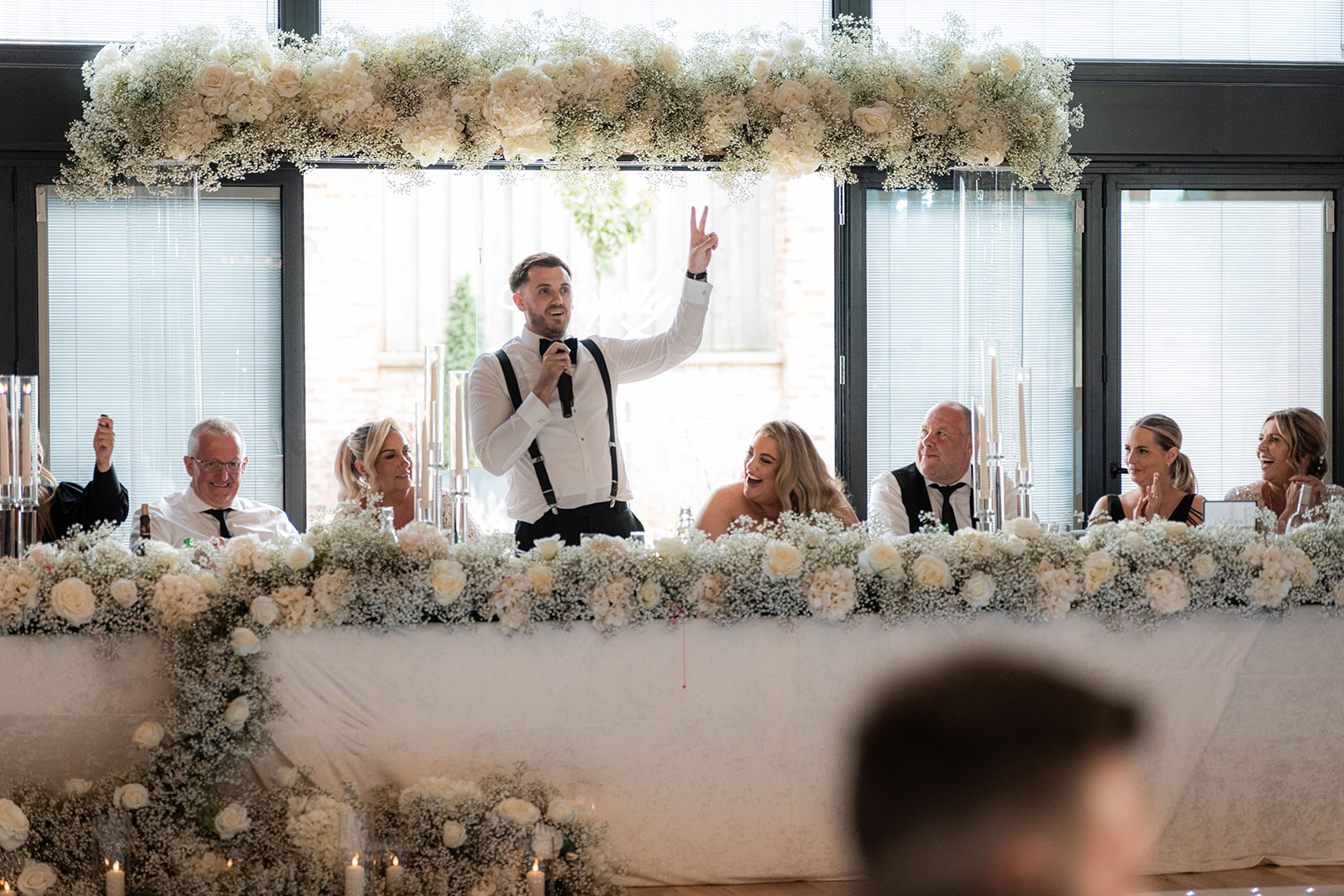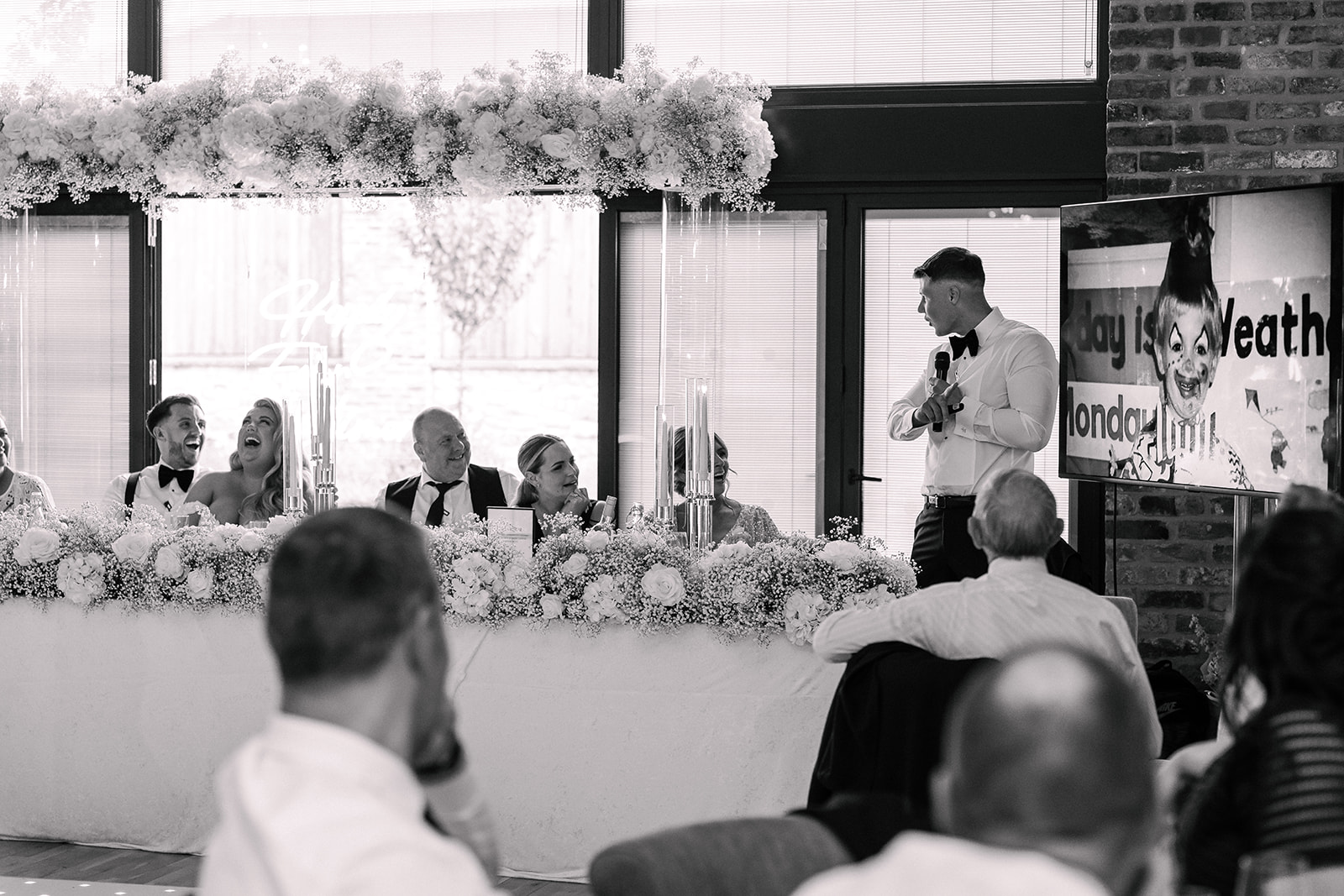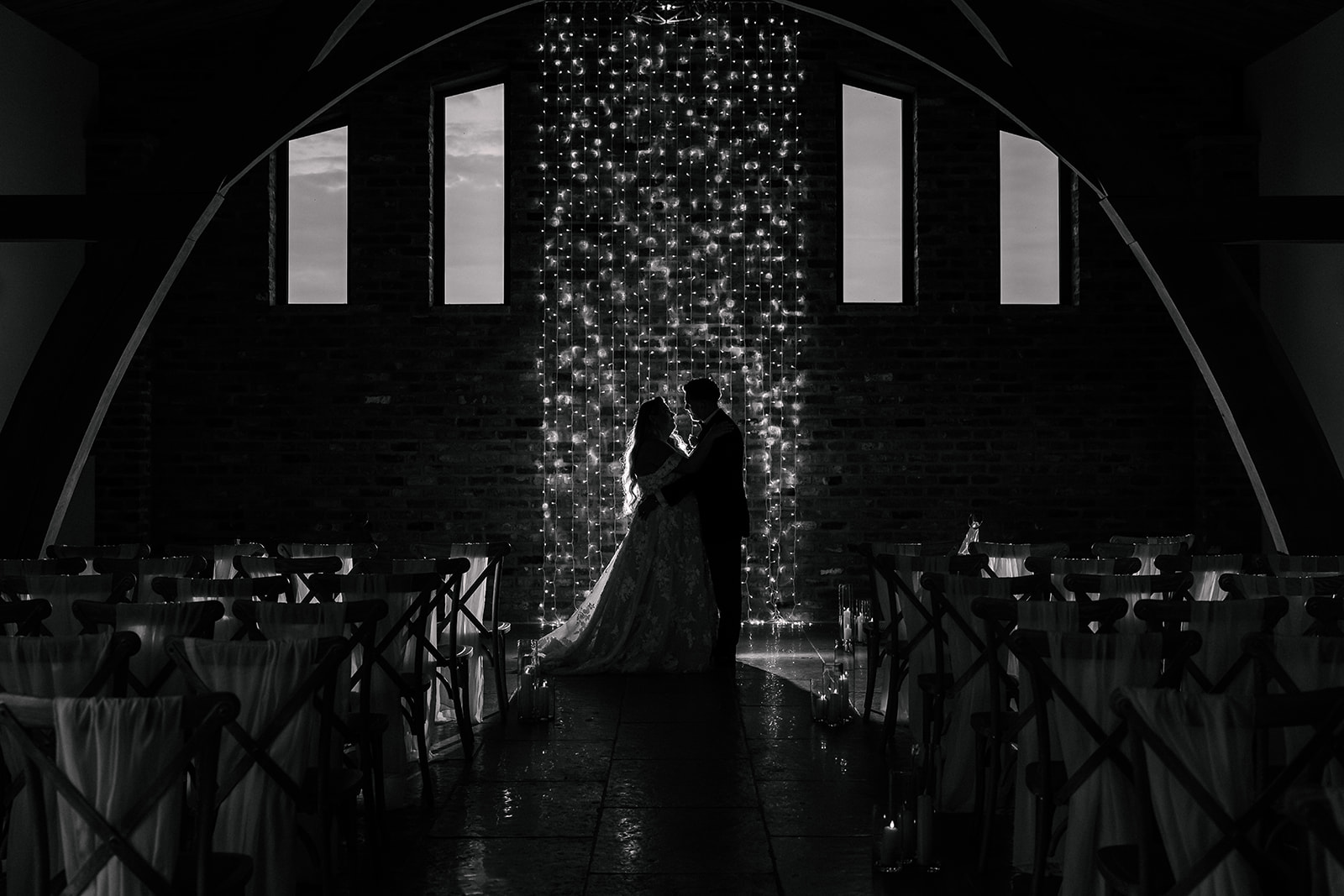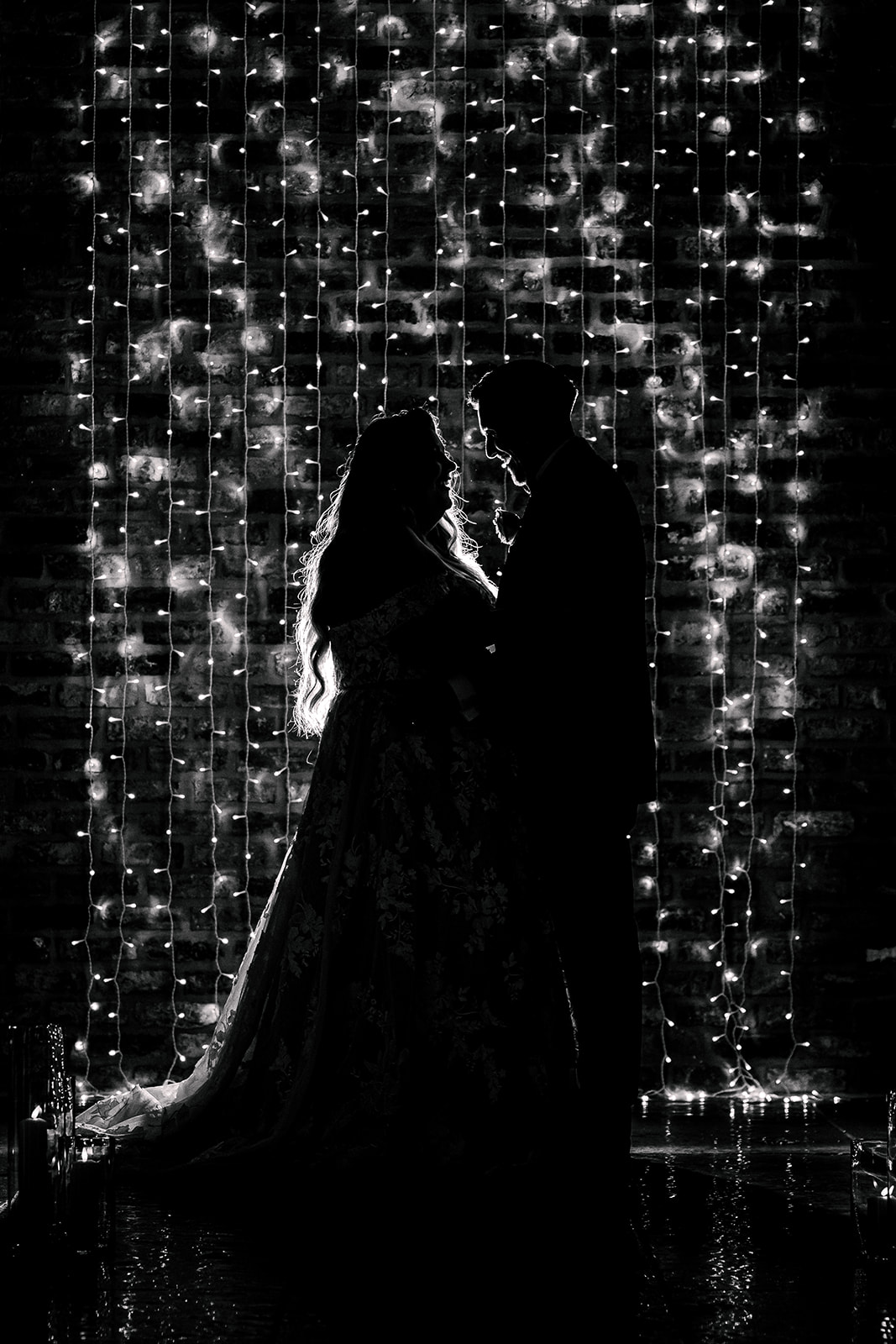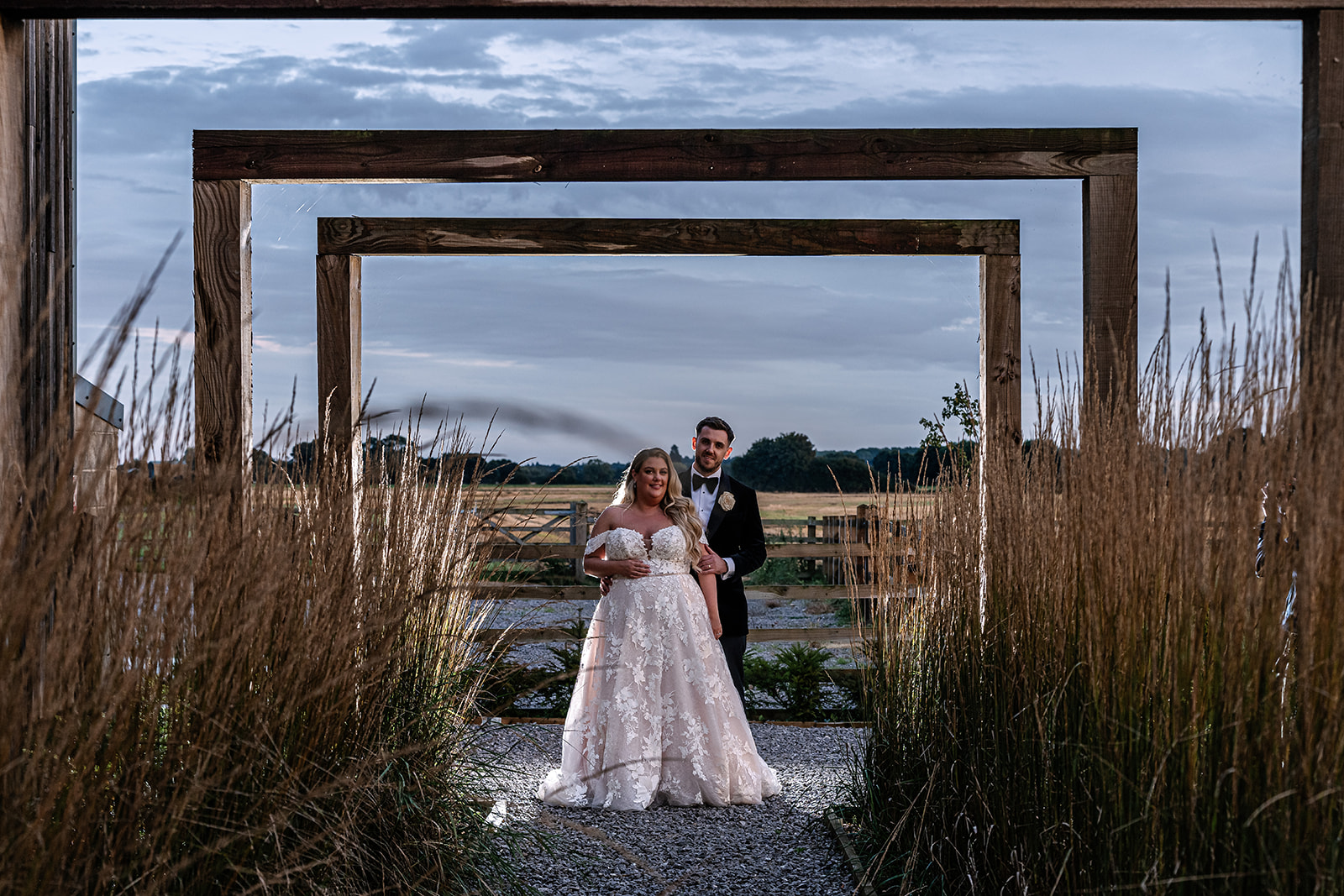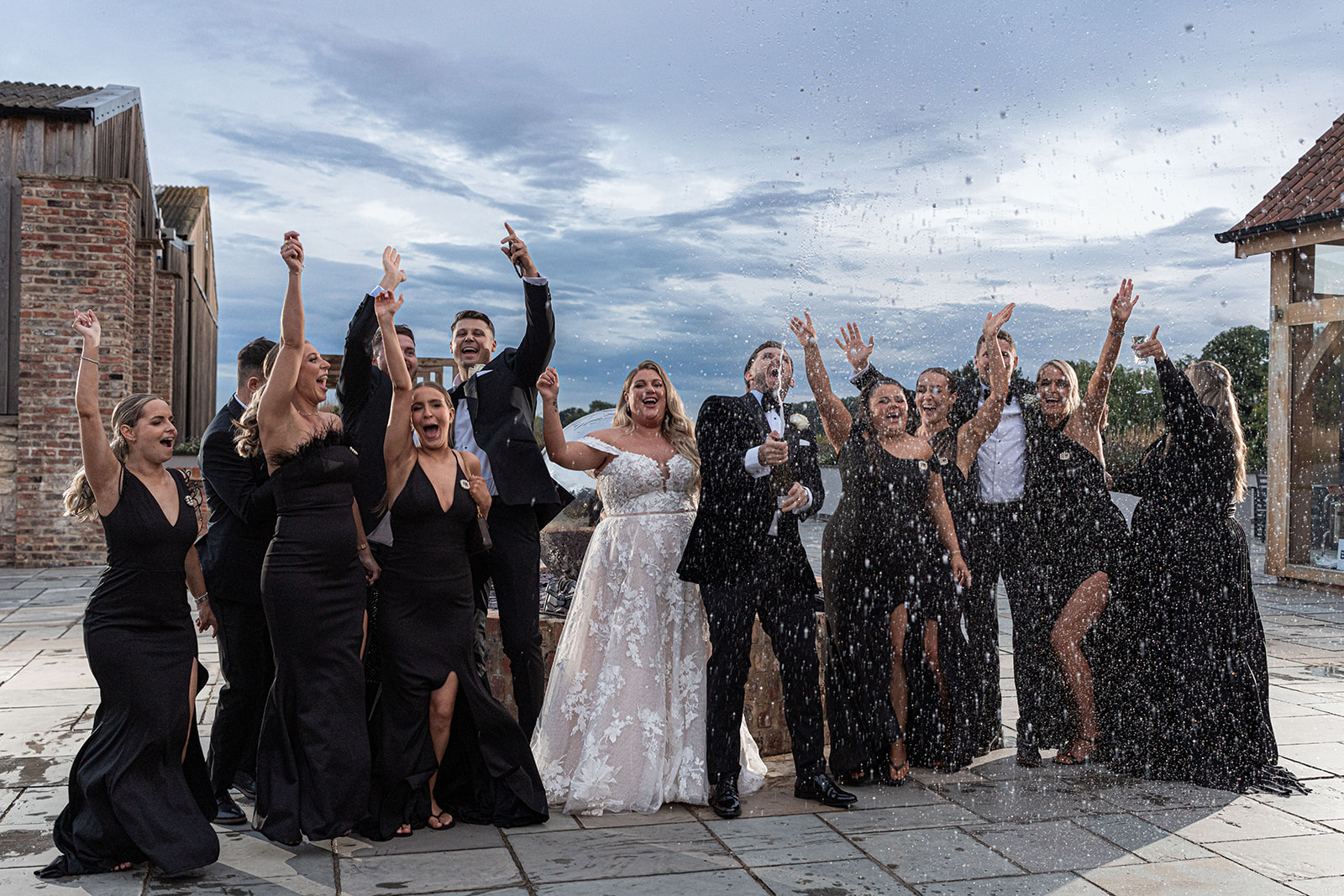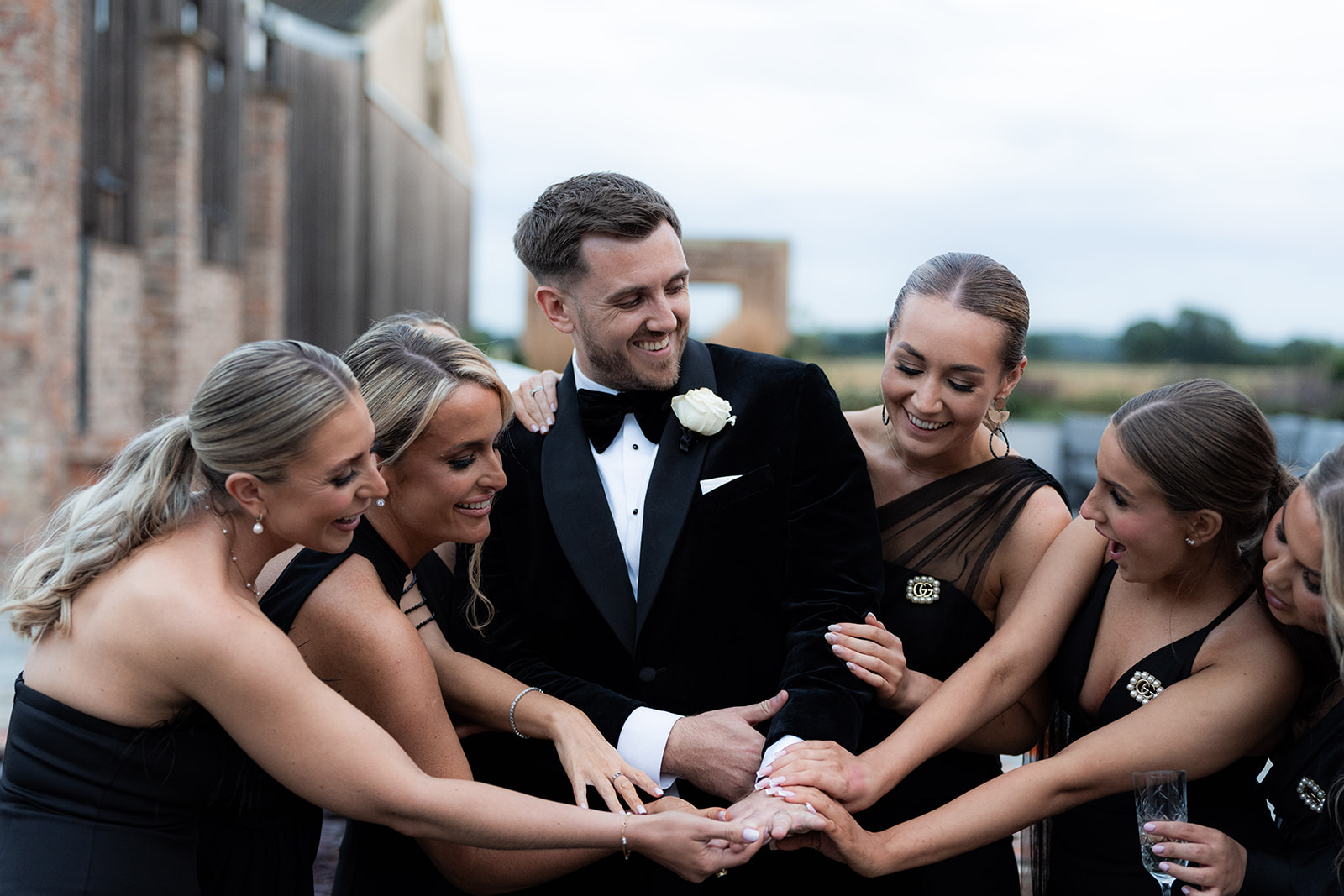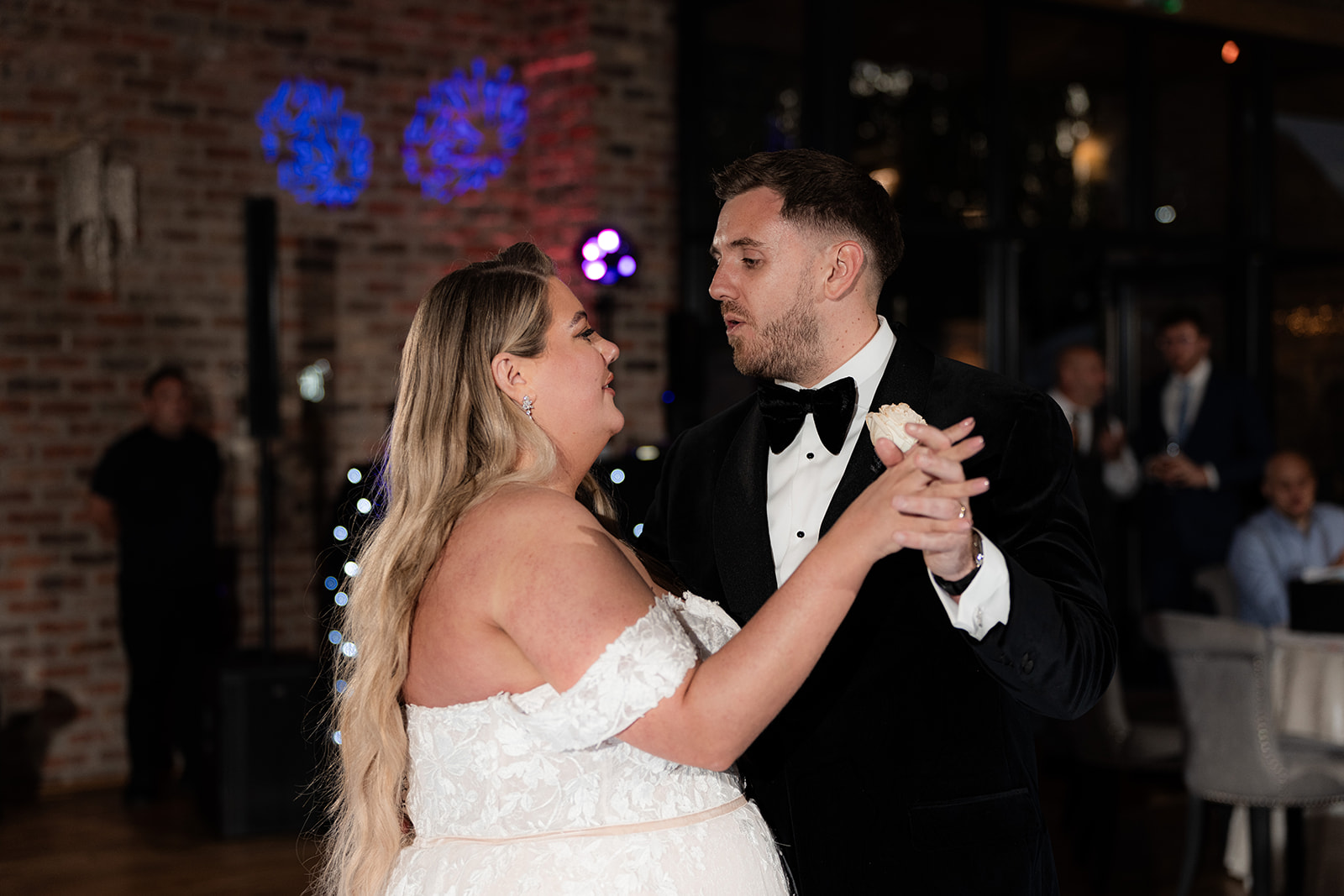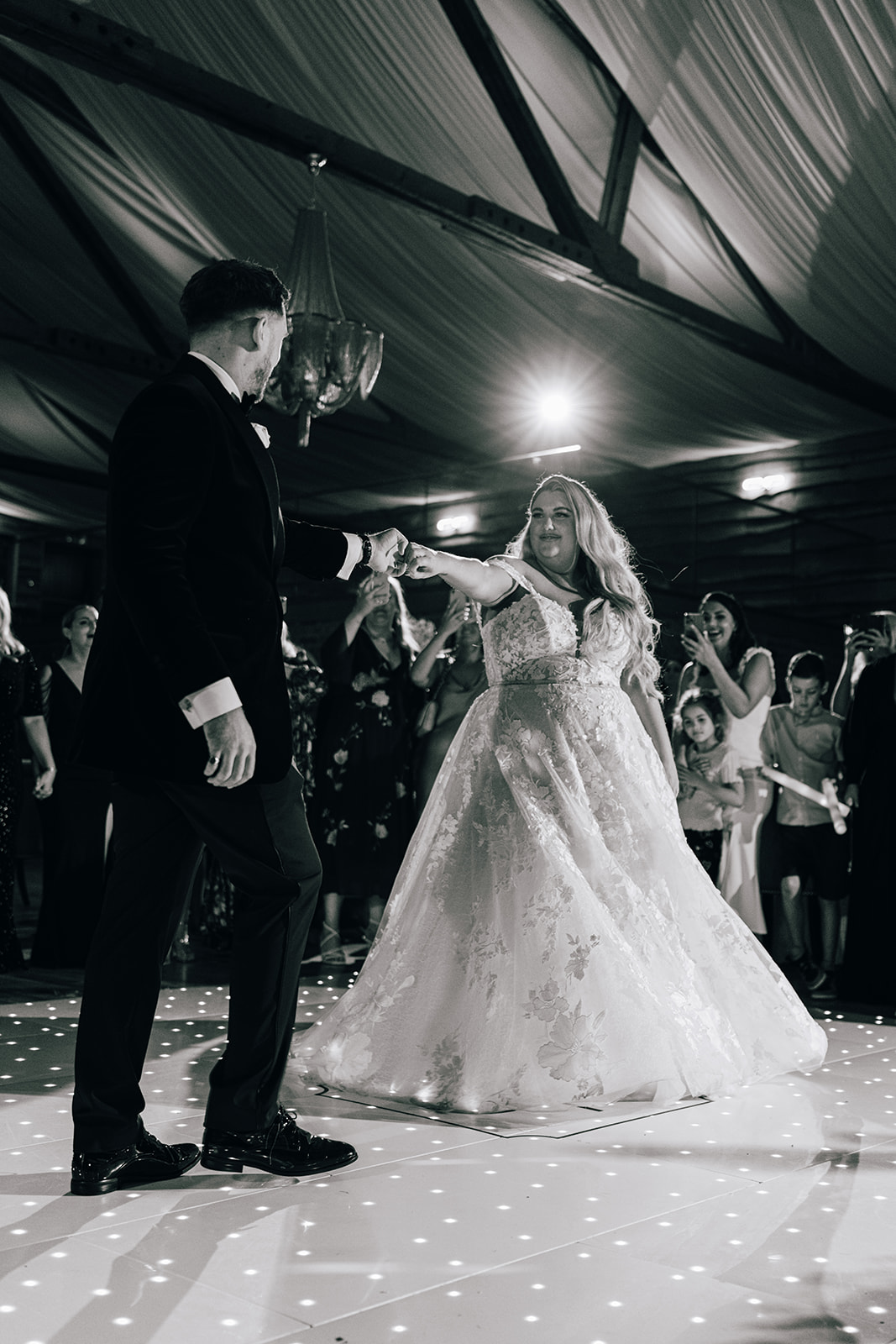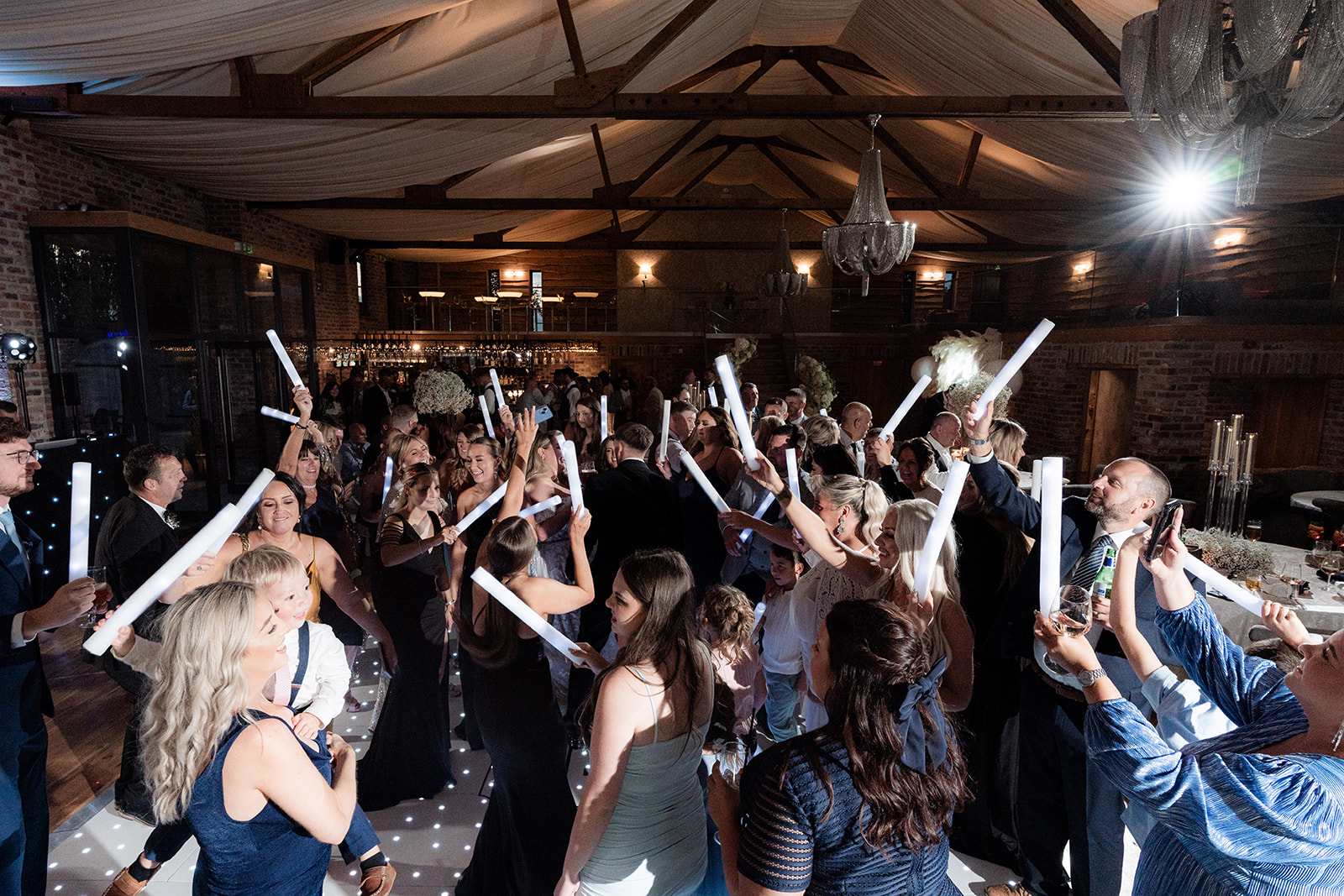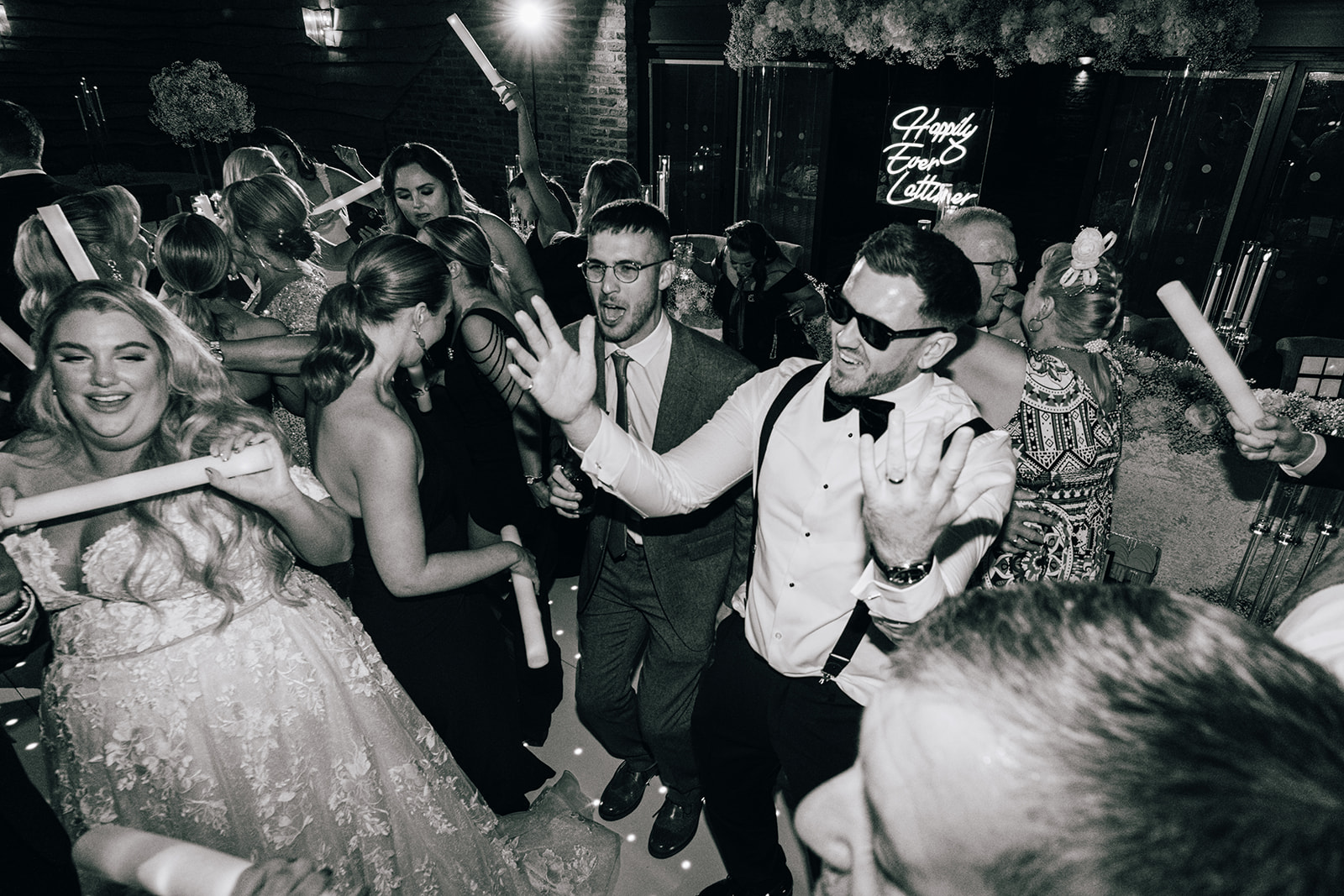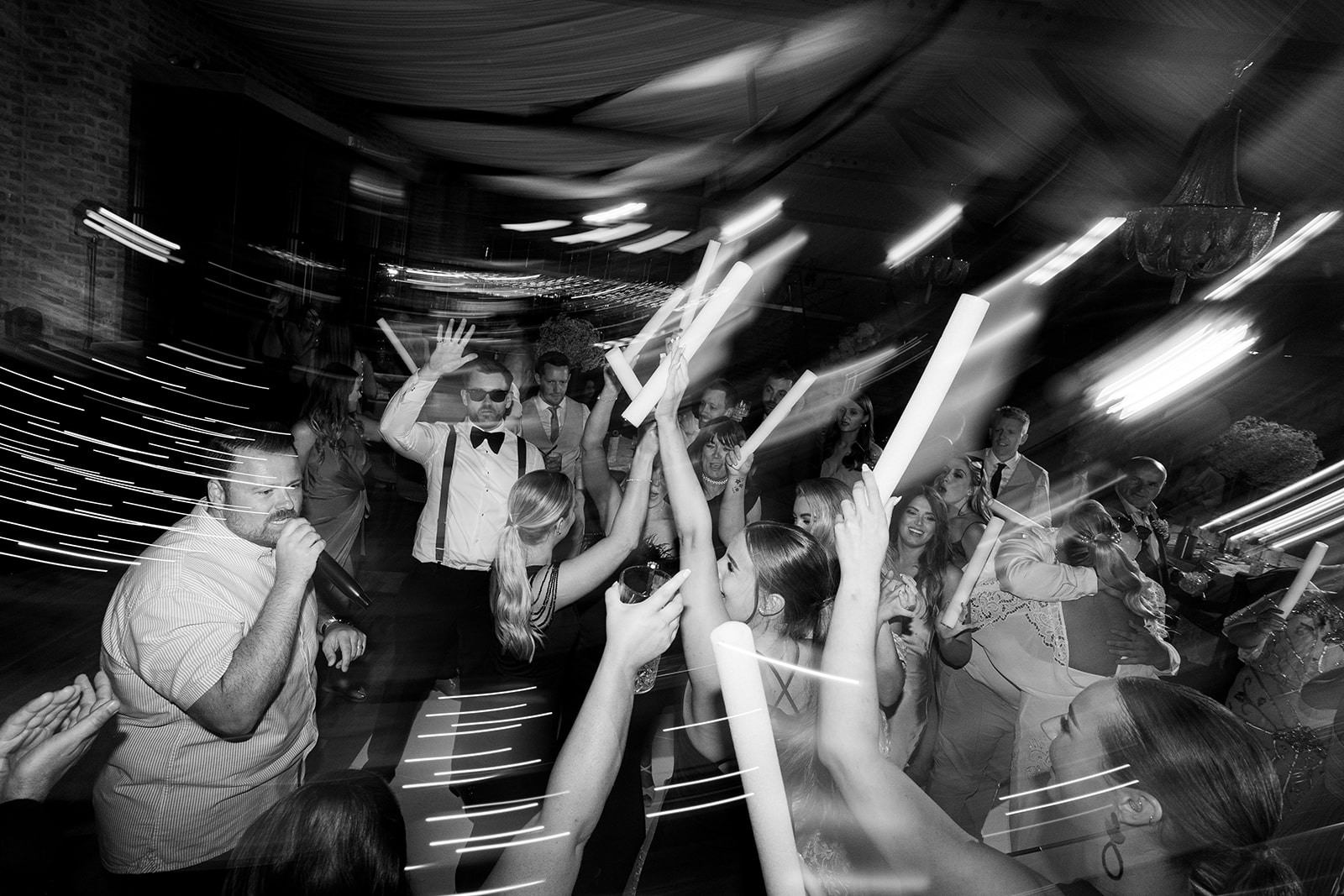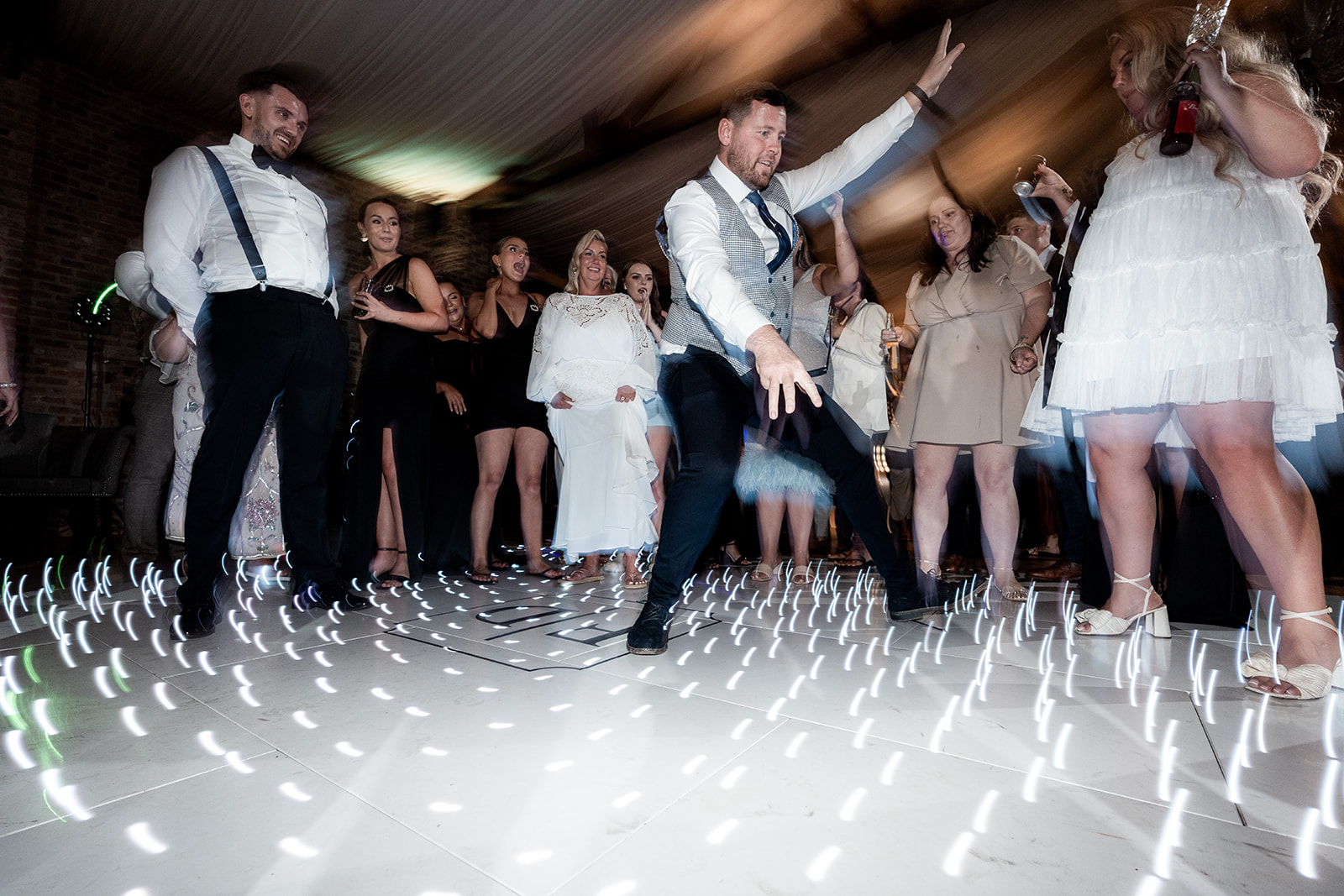 The Oakwood at Ryther Wedding Videographer & Photographer
We had the most amazing time joining Francesca and Daniel along with their family and friends for this beautiful wedding ceremony and celebration to create their wedding video.